Et allons donc, une fois n'est point coutume,
on repart au pays de la promotion cinématographique
pour ce nouvel épisode rempli de bandes annonces vintages (*Trad: vieilles)
de toutes sortes, de la série B au film d'auteur
et de la série Z au film d'hauteur (un film qui vole haut quoi...).

Espérons que votre attente n'aura pas été veine.
Beaucoup d'inédites et de repacks provenant de sources HD
et ce n'est pas fini j'espère puisque j'attends encore quelques arrivages.


La classe!
Quand j'en aurai assez je les réunirai dans
un numéro spécial Haute définition.
Au menu du jour, voyons ce qu'il y a de bon...
Menu des repacks et reconstructions:
L'abime des morts vivants, La forteresse noire, La sentinelle des maudits,
L'ange des ténèbres,
Panique sur la ville,
Leviathan,
Voyage au bout de l'horreur, Top Gun, Penitentiary 2

et
Campus:
Son: VHS- Image: Blu-Ray
Aladdin,
Cannibal Ferox
et
L'ile du Docteur Moreau,
.
Pour la première j'ai du la reconstruire entièrement avec le DVD
car elle est différente de celles des autres pays.
Pour Cannibal Ferox j'ai juste eu à la réduire car elle est moins longue
que l'anglaise de quelque plans gores.
Son: VHS Image: DVD
Pleins de trouvailles aussi en HD, DVD ou VHS,
voir la liste en fin de post et les affiches si vous ne pouvez résister.
ATTENTION:


Je souligne qu'en fin de compilation comme toujours,
il y a une section XXX interdite au moins de 18 ans.
(C'est dit.)
Il ne me reste qu'à vous dire merci de me suivre
et merci aux personnes qui me fournissent des bandes annonces.
Stebrezh a été très actif (comme toujours), ainsi que Régis A. de nanarland qui m'a filé de jolis transfert VHS (de Cobra thunderbolt par exemple) ainsi que Arthur Moloko et bien d'autres dont je case les BA au fur et à mesure.
Je referai une nouvelle liste des contributeurs pour le prochain numéro.
MERCI!!!

BON DIVERTISSEMENT!
NOUVEAUX LIENS MKV
au lieu de AVI et nouvelle version lourde: 14/04/2022
MISE A JOUR: 10/08/2022
Rendez vous avec la version Light MKV de 2 gigas
en cliquant sur la K7.
LIEN
Pour une meilleure qualité MKV 6 gigas
ajuster le tracking en cliquant ci dessous.
LIEN:
Quelques affiches et jaquettes des films de ce numéro,
pour le plaisir des yeux.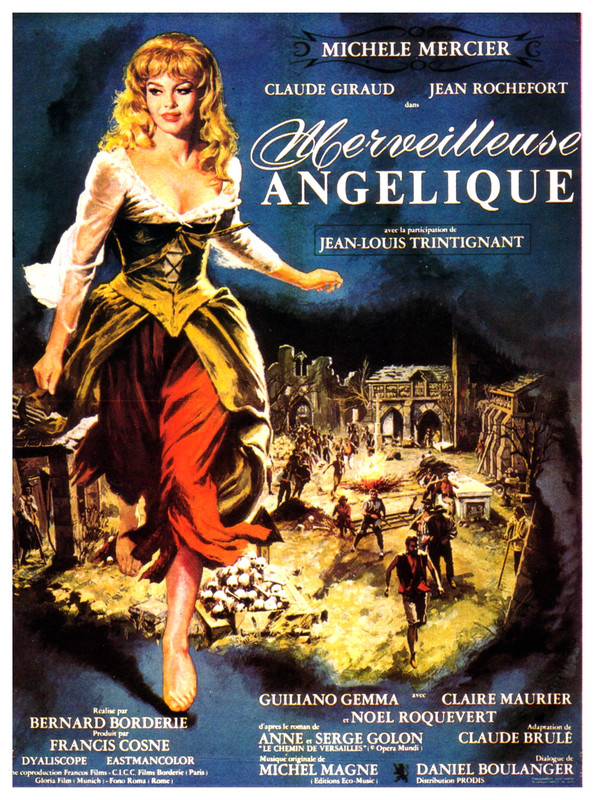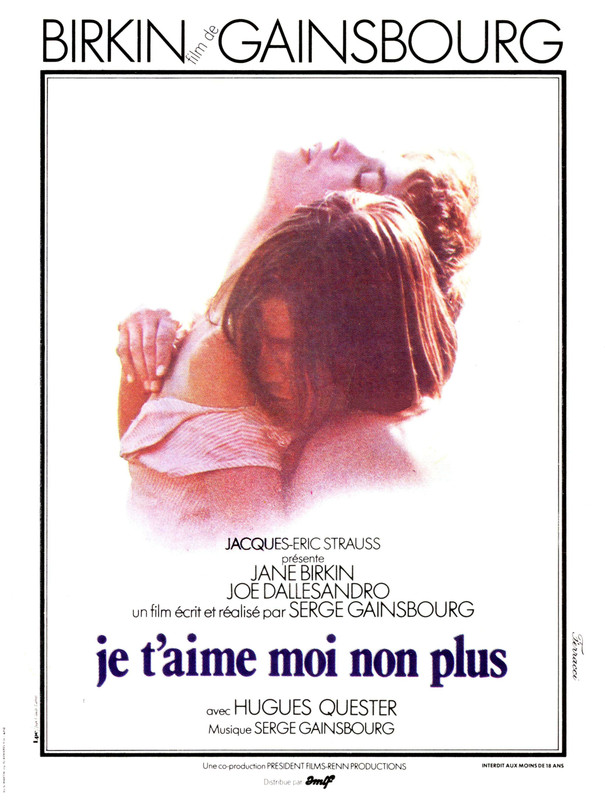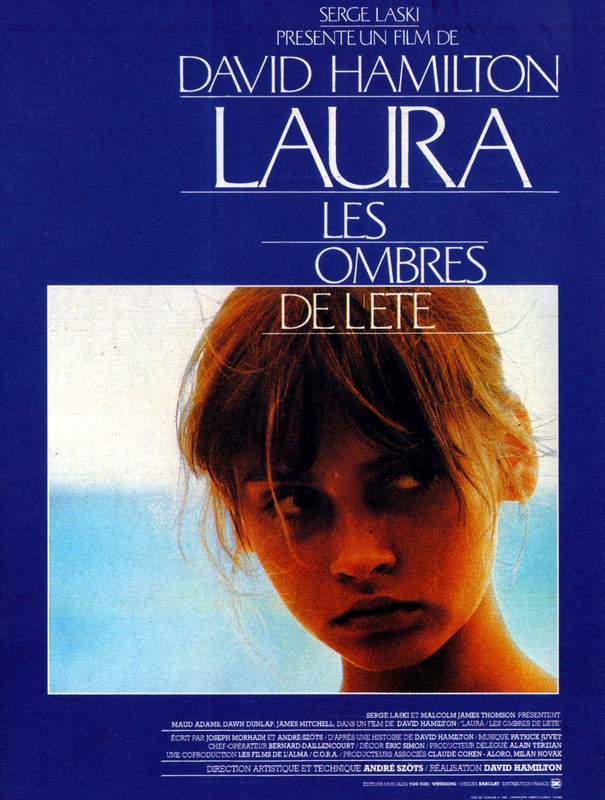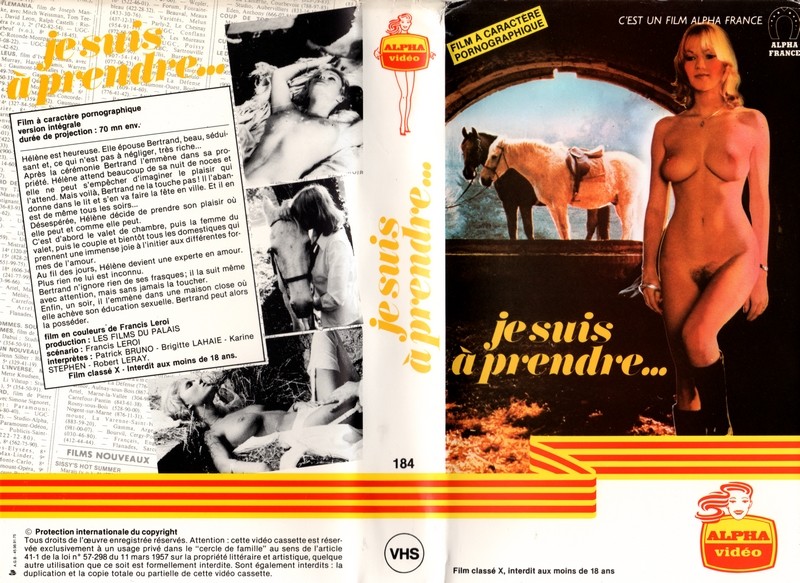 Bandes annonces contenues dans ce numéro:
- Dolby logo Temple*
- L'abime des morts vivants/ Oasis of the zombies (1982) EUROCINE
- Au ciné 1*
- La forteresse noire / The Keep (1983)
- La sentinelle des maudits/ The Sentinel (1977)
- L'ange des ténèbres / The Unholy (1988)
- Sinfonia Films Logo*
- Tango Macabre/ Seizure/ La reine du mal (1974)- Oliver Stone
- Panique sur la ville/ Niko Mastorakis
- Les seigneurs de la ville / Knights of the City (1986)
- Campus / Dangerously Close (1986)
- American Psycho 2 (2002)
- Au ciné 2*
- Les sous-doués en vacances (1982)
- Aladdin (1986) Bud Spencer
- Leprechaun 3 (1995)
- Prism Vision Video*
- Les seigneurs des abîmes / Lords of the Deep (1989)
- Leviathan (1989)
- ABC VIDEO*
- Cruel Destination / Island of Death (1976) vo-stfr Niko Mastorakis
- Savage Island /Antropophagous (1980)
- L'ile du Docteur Moreau (1996)
- Cannibal Ferox (1981)
- La section / The Stick (1988)
- Revendicator / Justice Force /Lethal Hunt (1985)
- Handgun (1984)
- Zero tolérance (1994) Robert Patrick
- Polestar Video*
- Cobra Thunderbolt / Cobra Fire (1984) Tanong Srichua
- Top Gun (1986)
- Au ciné 3*
-Quand c'est parti, c'est parti! (1973)
- Appelez-moi Miss catastrophe! / Save the Dog! (1988)
- Film Office Video*
- Les vécés étaient fermés de l'intérieur (1976)
- Il était une fois un flic (1972) Michel Constantin
- Videoring*
- Manières fortes / 3 Kinds of Heat (1987) Robert Ginty
- Venin / Venom (197) Klaus Kinski ; Oliver Reed
- Dangereuse rencontre/ The Drifter (1988)
- Traque infernale / The Lawless Land (1988)
- CV: Commercial Video*
- Penitentiary 2 (1982)
- Pub: Thermovit
- Prince Vaillant (1996)
- The Order (2001) vostfr- Jean Claude Van Damme
- Wishmaster (1997)
- Voyage au bout de l'horreur / The Nest (1988)
- Voyage au bout de l'horreur 2 avec Armande*
- Merveilleuse Angélique (1965)
- Pub Starcroc*
- Je t'aime moi non plus (1976) Jane Birkin, Joe Dalessandro.
- Laura «les ombres de l'été» (1979)
XXXXXXXXXXXXXXXXXXXXXXXXXXXXXXXXX
- Présentation du vidéo club Drevet à Agde.
- Park Avenue Video Présentation*
- Chantier interdit au public (1996) John Love
- Port du casque obligatoire (2000) Alain Payet
- Je suis à prendre (1977) Brigitte Lahaie
"Chef, vous voyez le prochain VIDEOTHON?"
-"Non Sancho, mais t'inquiètes.... Il arrivera bien assez tôt".