El TRAILER COMPILACION DE LA MUERTE!
(La compilation des meilleures et des pires Bandes-annonces de films du 20ème siècle
en version française pour les mal understandants.)
Et hop! Alors que vous étiez loin de vous en doutez pauvres innocents que vous êtes,
voici le retour de la compilation infinie, qui en est l'air de rien au volume 31.
Il y a eu de l'évolution depuis le premier numéro, avec au départ des bandes annonces VHS
et au fur et à mesure de plus en plus de repacks et aussi des reconstructions totales
afin de leur redonner leur éclat d'antan sans les dénaturer.
Je me suis rendu compte que ce volume en comportait beaucoup justement. Je ne vous promets pas de le refaire à chaque fois, j'ai eu du temps pour les montages et du bol de tomber sur des Blu-ray ou DVD avec les bonnes BA correspondantes aux VF.
Donc du lourd dans ce numéro avec de petits classiques de la série B dont les bandes-annonces françaises avaient disparues, dans de nouvelles versions au maximum de leur qualité.
Il faut dire que souvent les Blu-ray se contentent de mettre les Trailers du DVD upscalés voire de la VHS dans des qualités médiocres et uniquement en VO. Il faut parfois viser des éditeurs allemands ou autres qui font de bien meilleures éditions même si le film est américain. Nul n'est prophète en son pays (pas sûr de l'avoir bien placée celle la, mais bon on s'en fout). On trouve même parfois des BA françaises dans des Blu-ray étrangers alors qu'elles sont absentes des éditions françaises. Compliqué.
Je suis là pour faire le tri, ne vous en faites pas.
D'après le Blu-ray ou la BA en VO.
La créature du cimetière/Graveyard Shift (1990) HD
Dollman (1991)- Quelques coupes pour correspondre à la VF.
Nuclear Mutant/Revenge of the radioactive Reporter (1990)- Reconstruction totale avec l'image d'une VHS US de bonne qualité en tout cas la seule disponible si on veut voir ce petit film plutôt sympa.
Yor, le chasseur du futur (1983)- Reconstruction totale avec le Blu-ray car les BA US et Italienne sont différentes de la BA française. J'ai également refait les titres à l'identique ainsi que le carton final grâce à la peinture originale de Druillet ou le titre était absent et de superbe qualité.
La Rivière Sauvage (1994) HD- Quelques coupes pour correspondre à la VF.
Double Team (1997) HD- Remontage total avec la BA HD VO complètement dans le désordre.
La secte des cannibales (1980)-Coupes car la VF est plus courte, surtout des scènes de cruauté sur animaux.
Princess Bride (1987)- Reconstruction totale avec le Blu-ray car le Trailer US est complètement différent de la BA française. A part le début et la fin avec le gosse, il s'agit d'une autre bande annonce.
REPACKS:
Note: Si la bande annonce provient du Blu-ray mais était en qualité SD, je la classe comme DVD.
La qualité est bien différente et mérite d'être signalée

.
Wishmaster 2 (1999) HD mais à peine.
Beetlejuice (1988) HD
Chucky 3 (1991) DVD
Re-Animator 3/Beyond Re-Animator (2003) DVD
Blade (1998) DVD
Soldier (1998) HD
Fortress 2: Réincarcération (2000) DVD
Critters 4 (1992) DVD
La maison près du cimetière (1981) HD
Crocodile Dundee 2 (1988) DVD
Les aventures d'un homme invisible (1992) J'ai attendu longtemps pour la trouver et enfin elle apparait sur le Blu-ray, mais la qualité est à peine celle d'un DVD.
Hollow Man, l'homme sans ombre (2000) DVD
L'inspecteur Harry est la dernière cible DVD
Karate Cop/Martial Law 2 HD Je l'avais mise il y a longtemps en VHS mais ici la qualité est superbe, ça change tout, on dirait un vrai film.
Jackie Chan dans le Bronx (1995) DVD
Extrême Justice (1993) DVD Remontage léger, car le titre était au début de la VF aussi.
Strike Commando (1987) et sa bande annonce qui donne le ton du film en 3 répliques, repack DVD
Plaga zombie: Zona mutante (2001) HD la BA était sorties chez Uncut Movies mais la version du Blu-ray n'est pas pixelisée et donc plus jolie. Je leur ai juste piqué les sous titres de l'intro. Merci à eux.
Mais ce n'est pas tout puisqu'il y a aussi des bandes-annonces de sources diverses
auxquelles je n'ai pas touché mais pour certaines je n'en suis pas moins fier.
Je tombe encore sur de petites perles ou des raretés, et encore je ne mets ici que celles en langue française
sauf si elles valent vraiment le coup ou/et si elles n'ont point de dialogue.
Je vous laisse donc vous enivrer de ces images magnifiques d'une époque révolue accompagnées de jolis mots français bien de chez nous, que certains auraient préféré voir enfouis à jamais. Dommage!
EN CADEAU AVEC DEUX VIDEOTHONS TÉLÉCHARGÉS,
CETTE VIDÉOCASSETTE QUI VA CHANGER VOTRE VIE.
Pour télécharger

gratuitement

ce merveilleux programme
et pouvoir briller en société et épater vos convives,
il vous suffit de choisir votre format favori
et de cliquer sur le cliché correspondant.
The BIG DADDY


Le fichier original fait 15 gigas et celui ci uniquement 4.18gig.
Il y a forcément une perte de qualité visible sur les BA HD.
Sur un Blu-ray elle font entre 300 et 500mb en moyenne.


Cliquez sur l'image.
SHY BABY


Version légère de 2.18 Gigas avec codec X264
afin de le ranger plus aisément dans votre computer
ou téléphone préféré.
Cliquez sur l'image.
Les deux versions sont en 1280x720p,
un compromis entre la qualité HD et VHS.
Pour les curieux trop impatients qui ne peuvent attendre le visionnage et veulent savoir ce qu'il contient,
la liste des Bandes annonces de cet opus est à la fin du post.
La plupart des affiches de ce qui vous attend.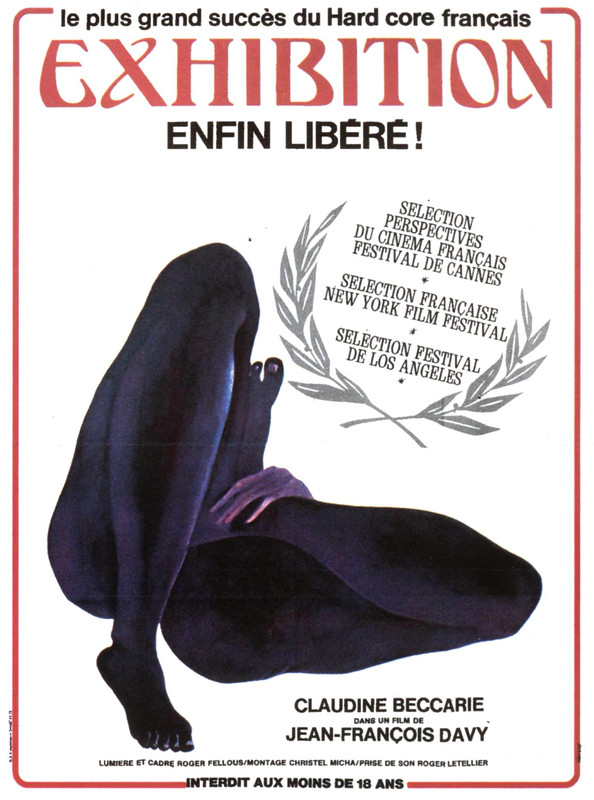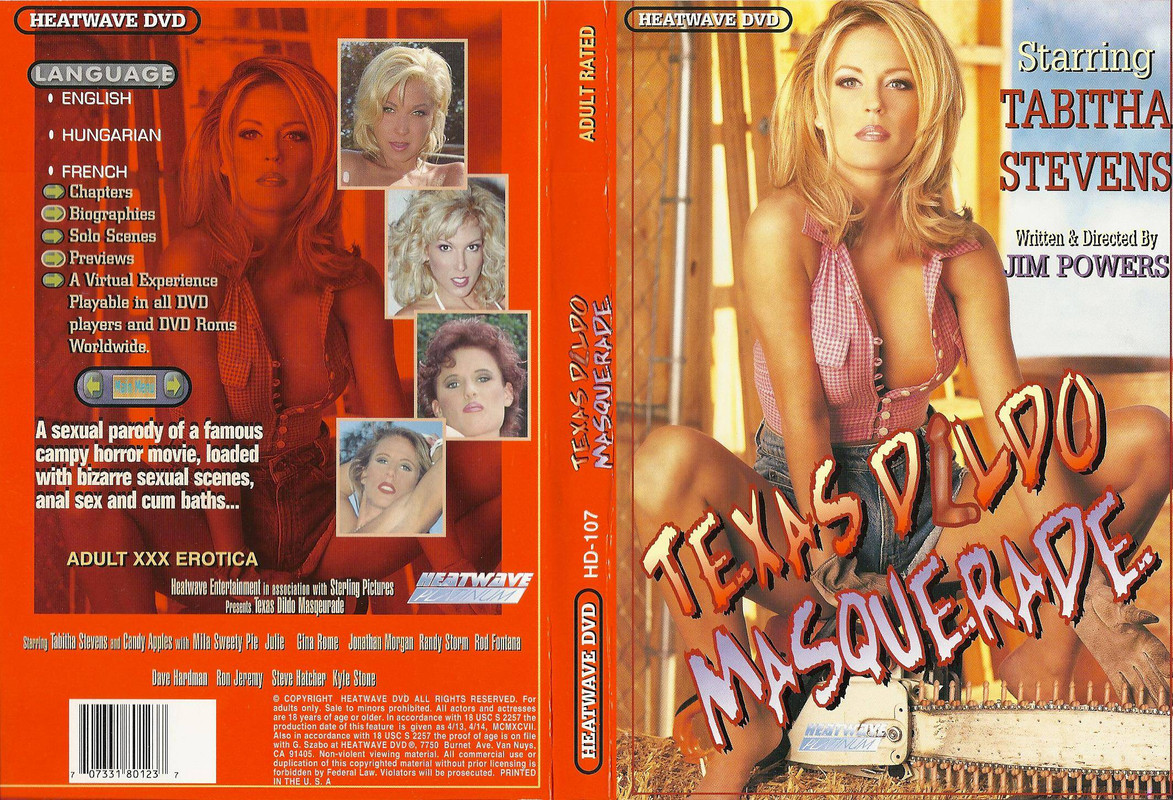 Voila de quoi vous amuser pendant presque deux heures en attendant le volume 32.
A bientôt pour un nouveau voyage!
VIDEOTHON 31 : Interférence Oculaire
Intro Lunettes 3D* et Ottoman
- Wishmaster 2 (1999)
- Beetlejuice (1988)
- Chucky 3 (1991)
- La créature du cimetière/Graveyard Shift (1990) Stephen King
- Re-Animator 3/Beyond Re-Animator (2003)
- Leatherface: Massacre à la tronçonneuse 3 (1990)
- Pub Saint Paul PP
- Blade (1998) Wesley Snipes
- Soldier (1998) Kurt Russel
- Roboflash Warrior (1994) Richard J Thomson
- Dollman (1991) Albert Pyun -Full Moon
- Fortress 2: Réincarcération (2000) Christophe Lambert
- Critters 4 (1992)
- Casa Video logo*
- Nuclear Mutant/Revenge of the radioactive Reporter (1990)
- La maison près du cimetière (1981) Lucio Fulci
- Tales from the Cryptkeeper (1993)
- Les 4 Fantastiques (Cartoon)
- Les 4 Fantastiques Roger (1994) Corman
- Yor, le chasseur du futur (1983)
- The 3 Supermen in the West (1973)
- Revenge Western Africain
- Le bon, la brute et le truand (1966)
- L'aigle solitaire/Drum Beat (1954) Charles Bronson
- Crocodile Dundee 2 (1988)
- Leningrad Cowboys go America (1989) Aki Kaurismäki
- Un nuage entre les dents (1974) Pierre Richard et Philippe Noiret
- Les aventures d'un homme invisible (1992) John Carpenter
- Hollow Man, l'homme sans ombre (2000) Kevin Bacon
- Shark Attack (1999) Casper Van Dien
- La Rivière Sauvage (1994) Kevin Bacon, Merryl Streep
- Mort sur le Nil (1978)
- Nove ospiti per un delitto (1977)
- L'inspecteur Harry est la dernière cible/The Dead Pool (1988) Clint Eastwood
- Karate Cop/Martial Law 2: Undercover (1992) Cynthia Rothrock, Jeff Wincott
- Double Team (1997) JCVD et Dennis Rodman
- Jackie Chan dans le Bronx (1995)
- A toute épreuve (1992) John Woo Chow Yun Fat
- Extreme Justice (1993) Mark Lester avec Scott Glen et Lou Diamnd Phillips
- Strike Commando, section d'assaut (1987) Bruno Mattei
- Hold-Up sur l'Amérique/The Day They Robbed America (1985) Philippines
- Agent destructeur/Agent Orange /Toxic Effect (1989)
- Plaga zombie: Zona mutante (2001) VOSTFR
- La secte des cannibales/Mangiati vivi! (1980) Umberto Lenzi
- A Scream in the Street (1973)
- La Cage aux Folles (1978)
- Princess Bride (1987) Rob Reiner
- Le frisson des vampires (1971) Jean Rollin
XXXXXXXXXXXXXXXXXXXXXXXX
- Porno Holocaust (1981) Joe D'Amato
- Exhibition (1975)
- Les nuits chaudes de Justine (1976)
- 3615 Colmax
- Porno Rock (1991) Jean-Pierre Armand (acteur et réalisateur)
- Texas Dildo Masquerade/Massacre au godemichet (1998)