Une compilation des meilleures et des pires bandes annonces
du Cinéma du 20ème siècle en version Française?
Quelle bonne idée!
Je suis sûr qu'on peut en faire au moins 36 volumes.

Hé bien, ce n'est pas ce que j'aurais dis lors de la première édition,
mais puisque j'en trouve encore qui valent le coup
et que ça semble vous intéresser aussi pourquoi se priver?

Surtout que j'en ai dégoté tout un bataillon vraiment fun,
surtout des séries B très peu, voire pas connues
et au postulat de départ bien délirant. Tout ce que j'aime.

Vous verrez donc des poulettes robots qui se prennent pour Terminator, des jouets qui se prennent pour des démons, des psychopathes qui se prennent pour le diable, des morts qui se prennent pour des vivants, un type qui se prend pour une mouche, des ados qui se prennent pour des indiens et sans oublier des gens qui se prennent par derrière pour le final. Et encore j'en passe...
Bien sûr vu le titre de ce numéro, une grande place a été octroyée au vaudou,
aux zombies et au cérémonies démoniaques, ainsi qu'à la Blaxploitation ou tout du moins à nos amis d'Afrique ou des îles.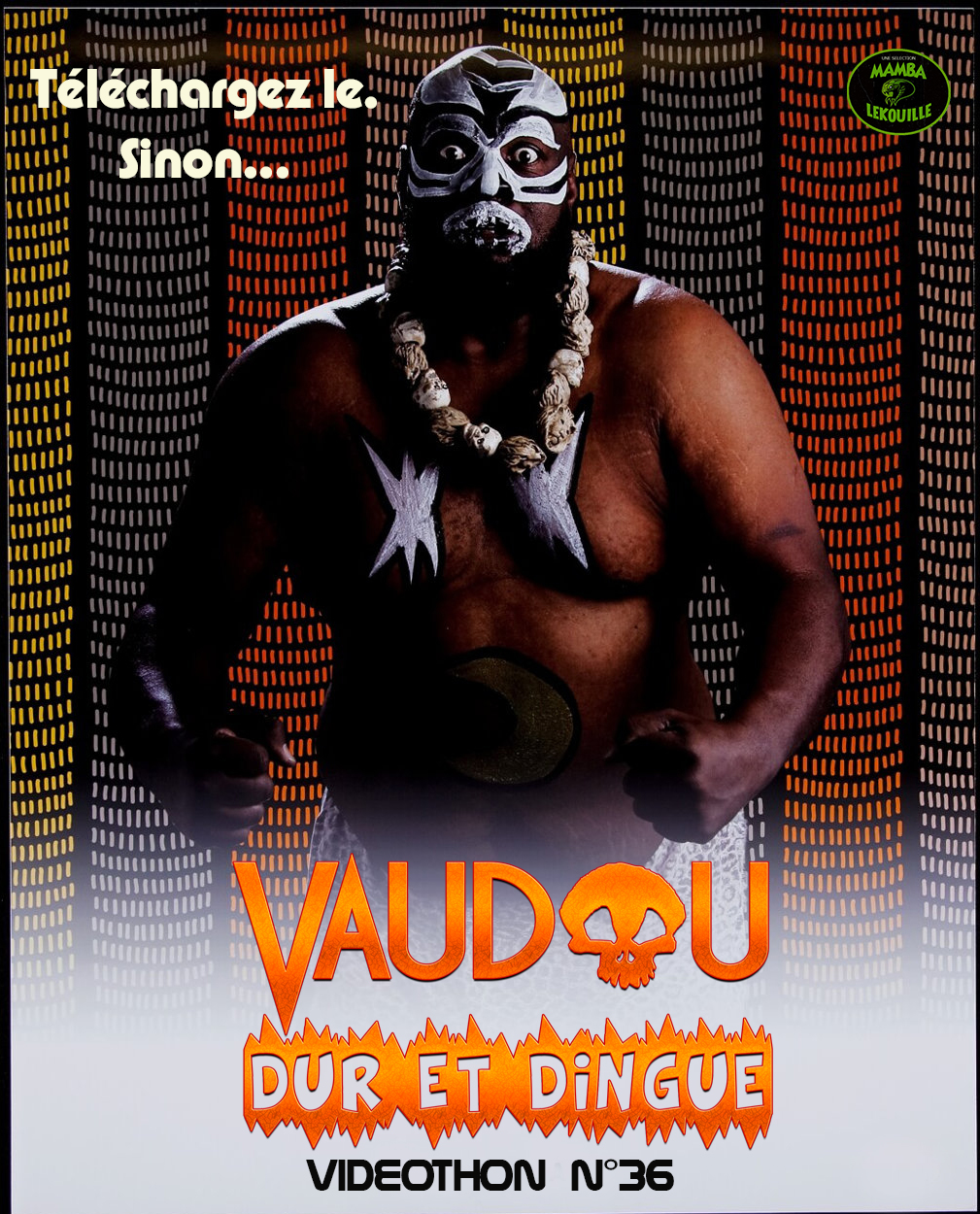 Dans la marmite:
Les repacks et reconstructions:
Reconstructions totales:
D'après le BR et reconstruction du titre et des crédits si il le faut.
The Crow, Les Aventuriers de la 4eme Dimension, Jouets Démoniaques,
Formule pour un Meurtre, Police Academy 2.
Pour cette dernière j'ai du alterner entre le trailer HD et le BR pour les scènes inédites qui ne sont pas dans le film,
la bande annonce française est également différente.

D'après le DVD.

Lady Terminator, Roboforce, Souviens-toi... l'été dernier.
La Fiancée de l'enfer- Reconstruction d'après le Laserdisc.
J'ajoute une nouvelle section, les reconstruction à partir de VHS.
L'état des bandes annonces d'origine étant désastreux,
sans compter que le système SECAM est moins bon que le NTSC niveau rendu de l'image,
le résultat est quand même utile même si pas aussi joli et impressionnant qu'en HD.
Zombie Academy, Territoire Ennemi.

Repacks ou reconstruction partielles:

Quand les Trailers sont les mêmes, je me contente d'un repack.
Si possible j'ajoute le titre VF si il est dans la version d'origine
et parfois je dois un peu remonter le tout si certaines scènes sont en trop ou manquantes.

BR: La Mouche, Airforce Bat 21

DVD: Joey, Horreurs et Fantaisies, Spawn, Frankenstein et le Loup Garou,
La fête à tout prix, Hitcher, Psychose 3, Deadfall,
Une nuit en enfer 3, Raptor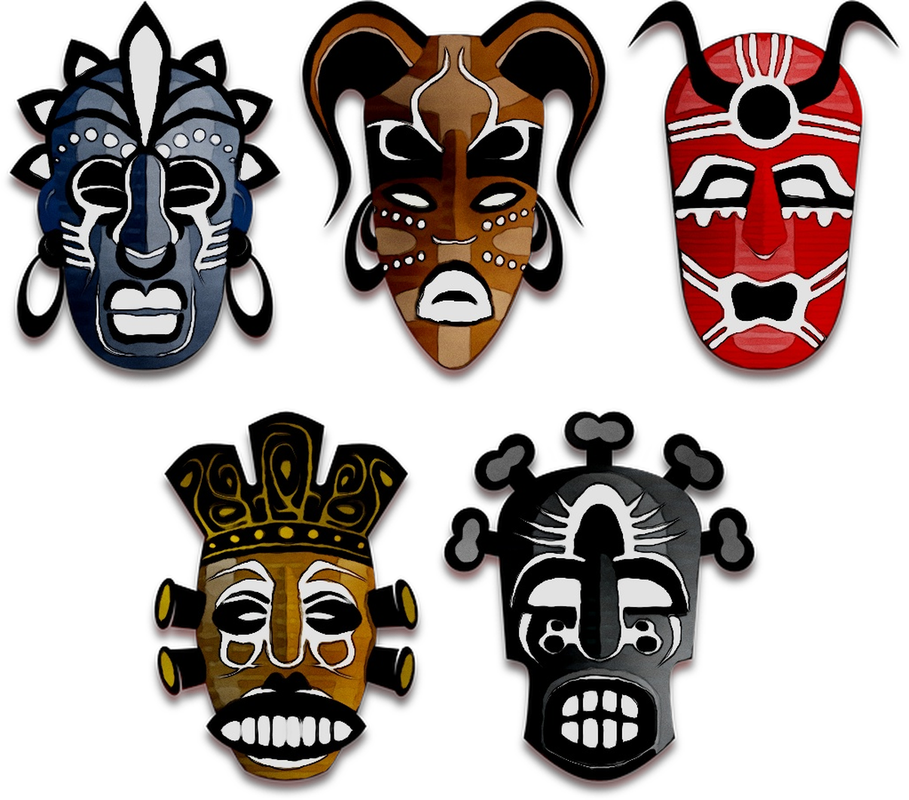 BIZARRERIES et GRANDS MOMENTS:
La Bande annonce de "L'Exorciste" est la toute première qui a été bannie,
car jugée trop bizarre et dangereuse pour les épileptiques.
La reconstruction n'est pas de moi.

Le film
"
Voodoo Heartbeat
" reste à ce jour introuvable sur tout support.
"Saturday the 14th Strikes Back" la suite du premier du nom, jamais sortie chez nous,
s'intitule dans la bande annonce "Horreurs et Fantaisies".
Impossible d'en trouver la trace en VHS ni chez nous ni dans les pays francophones.
Il est possible que la BA ait été préparée en vue d'une sortie vidéo qui n'a jamais eu lieue.
Il est bien dommage que pas mal des films présentés ici ne soient trouvable qu'en VHS à ce jour,
alors que tant de merdes sortent en BR. Gardons espoir.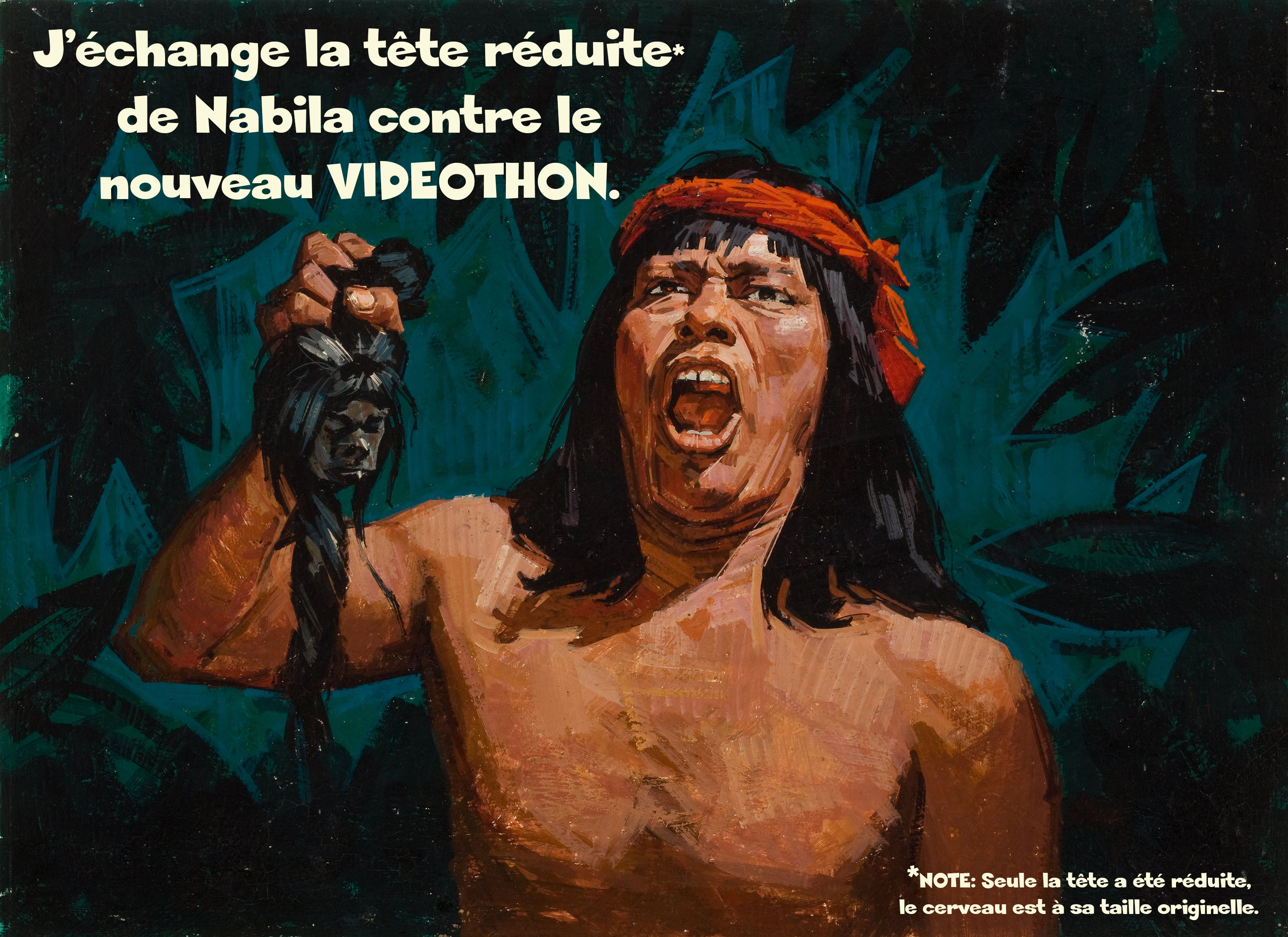 Histoire de changer un peu, je me suis associé à un artiste
afin de réaliser la jaquette de ce numéro spécial Vaudou.
Je m'en félicite car je savais que son style allait parfaitement se fondre avec ce thème. Un grand merci donc à La Fausse Patte pour ce Baron Sam
edi magnifique.
Vous pouvez retrouver certains de ses travaux ici.
LA FAUSSE PATTE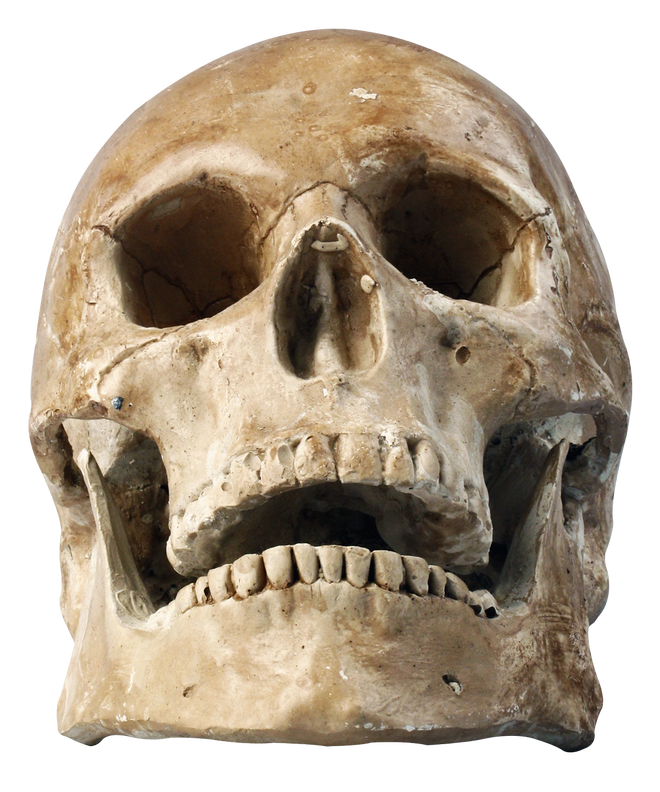 CEREMONIE DE TELECHARGEMENT


Comme d'habitude, deux options au choix:
Petite et grande taille de fichier, il va de soi que la qualité en souffre
mais pour ceux qui ont de petites connections c'est nécessaire.

VERSION LOURDE = 7gigas H264 MKV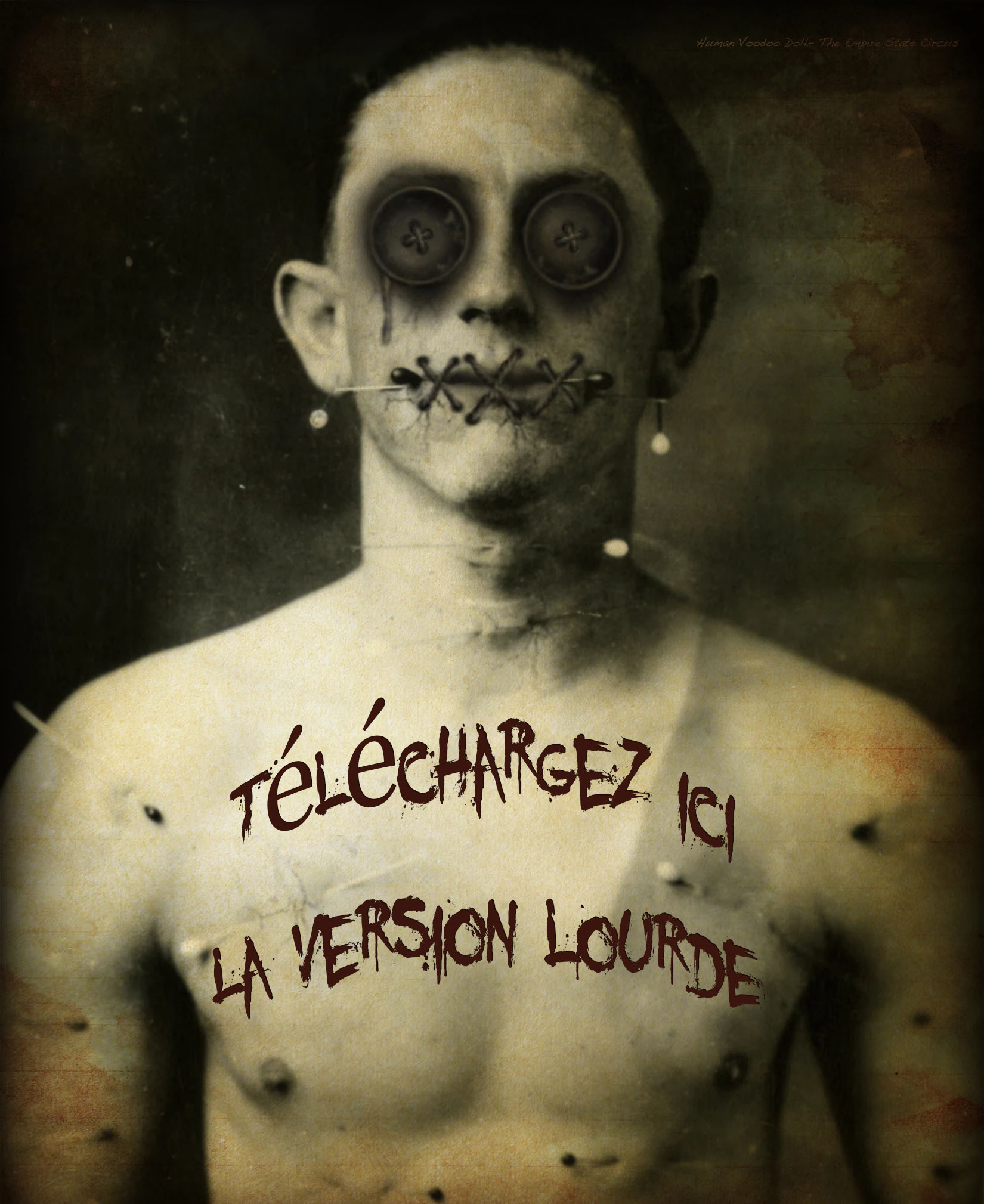 VERSION LIGHT = 2gigas x264 MKV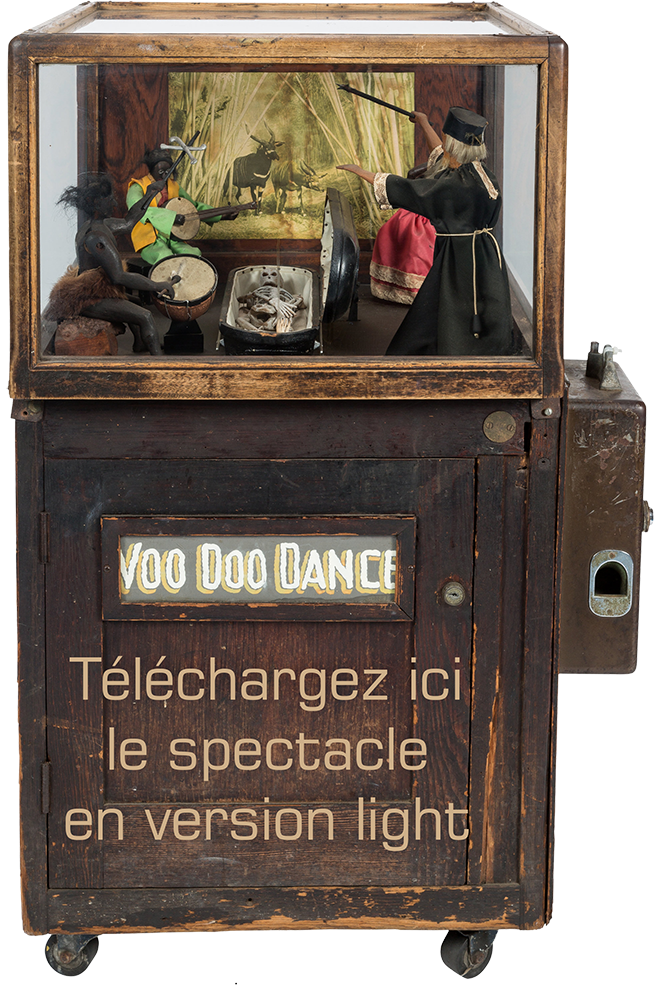 Pour ceux qui préfère Uptobox à 1Fichier:

https://uptobox.com/bc0vfdx3kolb


NOTA DE BENÊT.
Pour l'instant je n'ai mis que des liens 1fichier,
car c'est l'hébergeur le plus rapide sans abonnement et qui ne limite pas les upload
et ne change pas ses règles tous les quatre matins comme Uptobox.
J'essaie un nouvel hébergeur multi car Multiupload est parasité par des pubs virales
de plus en plus et c'est très chiant surtout si on ne s'y connait pas trop.
J'ajouterais donc des liens multi plus tard.
BON VISIONNAGE!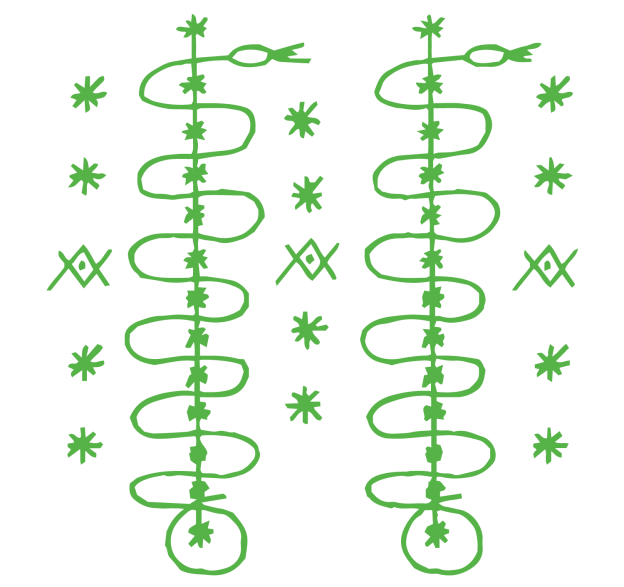 Comme ne l'exige pas la tradition mais ça me fait plaisir,
les affiches de la plupart des films
dont les bandes annonces vous sont proposées ici.