C'est la fête!
Voici déjà le chapitre 30 des aventures
de ces étranges compilations appelées VIDEOTHON.
Des bandes-annonces comme s'il en pleuvait une fois de plus, de tous les genres possibles et imaginables à condition qu'elles soient géniales ou minables ou bien que les films en valent vraiment le coup. J'avoue que je ne pensais pas au départ en arriver au volume 30 mais tant que ça me passionne et que je trouve, je partage.

Beaucoup de repacks dans cette édition, il faut dire que la dernière compilation date un peu, mais j'étais assez occupé. Les bandes annonces intéressent toujours quelques personnes et j'ai pas mal de participations à des projets en vue (bouquin, DVD, festival, etc...). Au moins votre attente sera récompensée par cette belle édition avec encore des raretés dont je ne suis pas peu fier.
C'est dingue ce qu'on peut trouver si on cherche bien (et très longtemps).
Petite nouveauté, cette fois ci VIDEOTHON est en HD (on n'arrête pas le progrès).
Vu que j'ai de plus en plus de sources HD pour les repacks de bandes annonces, j'ai décidé de vous partager ce numéro en 1280x720p, afin de faire un compromis entre Blu ray et VHS et avoir une qualité potable pour les deux. N'hésitez pas à me dire dans les commentaires ce que vous en pensez ainsi que le ou les formats que vous préférez. J'ai opté pour le mkv cette fois car il y a moins de pertes pour une taille décente.
MENU:


Reconstructions totales image par image en HD:
L'incroyable alligator, Le Cauchemar de Freddy, Le tueur du Vendredi / Friday the 13th part 2,

Aliens- Le Retour,
La folle journée de Ferris Bueller
,

Hurlement 5: La renaissance

.
Repacks HD:
Les débiles de l'espace, Class of 1999

,
Ma Chauffeur
.
Repacks SD:
Un ticket pour deux,
Dr Rictus,
Une nuit en Enfer,

La revanche de Freddy, Allan Quatermain et la Cité de l'or perdu,
Le Bouclier Humain, Outraged Fugitive, Sgt. Bilko, Mr. Baseball.

Les autres bandes annoncent n'ont pas été altérées et proviennent de DVD, VHS ou autres sources.
ATTENTION:
Comme toujours, vous retrouverez des bandes-annonces XXX destinées aux adultes à la fin du programme.
Vous aurez largement le temps d'éteindre votre poste alors ne venez pas vous plaindre après,
c'est que vous l'aurez fait exprès (bande de faux culs).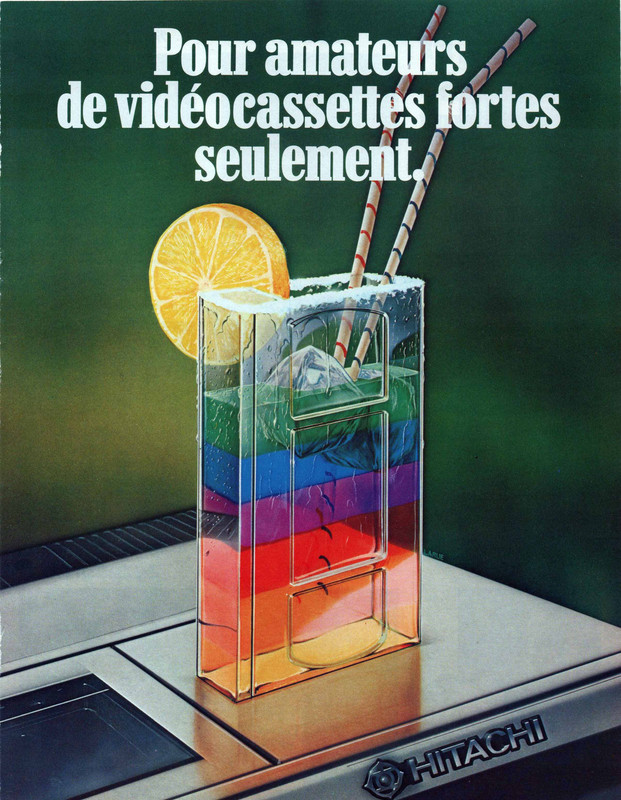 ALORS C'EST PARTI!
MESSIEURS, DAMES,
PRENEZ VOTRE TICKET!
Cliquez sur l'image de votre choix!
Ou la version de meilleure qualité
(mais plus lourde) ci dessous.