Les posters de la belle époque du Giallo sont souvent
magnifiques et évocateurs.
L'industrie de la vidéo nous as donné parfois
des jaquettes différentes, souvent laides ou à coté de la plaque,
mais parfois certaines éditions faisait exception
avec de vraiment bonnes idées et des illustrations dignes de ce nom.
Un petit tour du monde de toutes ces versions s'impose.
Cliquer sur l'image pour la taille Maxi
(1 092px × 786px)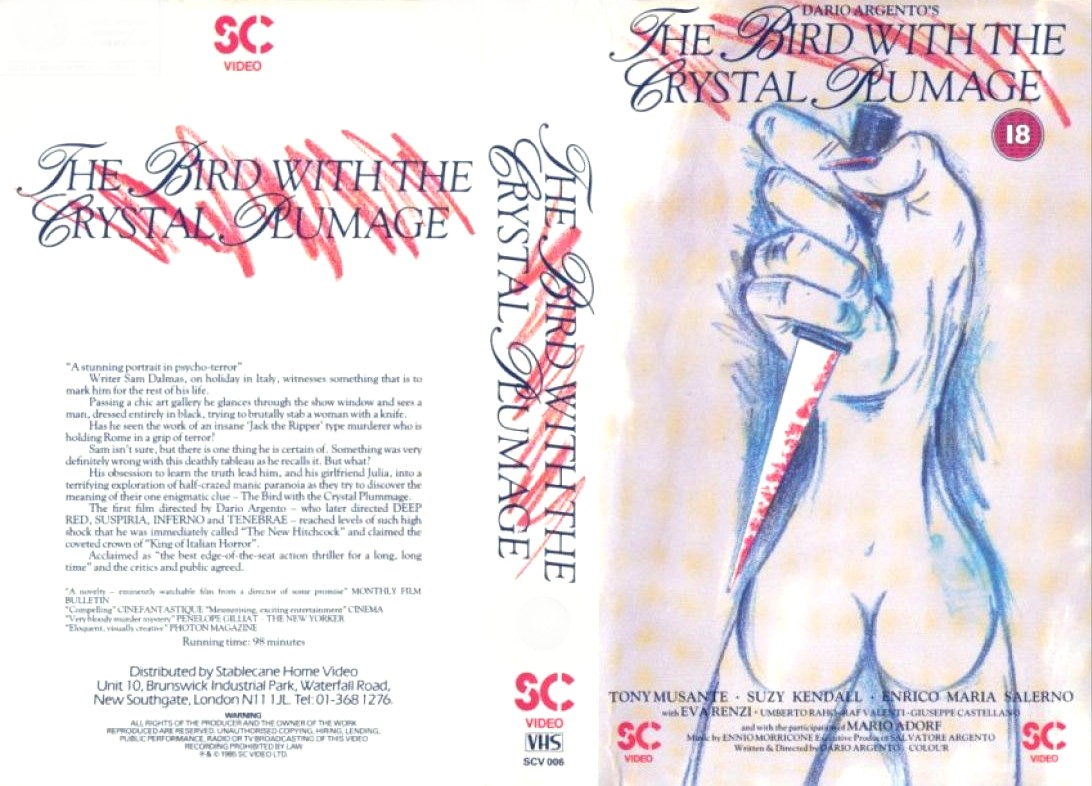 L'oiseau au plumage de cristal
The Bird with the Crystal Plumage
(1970)
L'uccello dalle piume di cristallo
de
Dario Argento
(766px × 550px)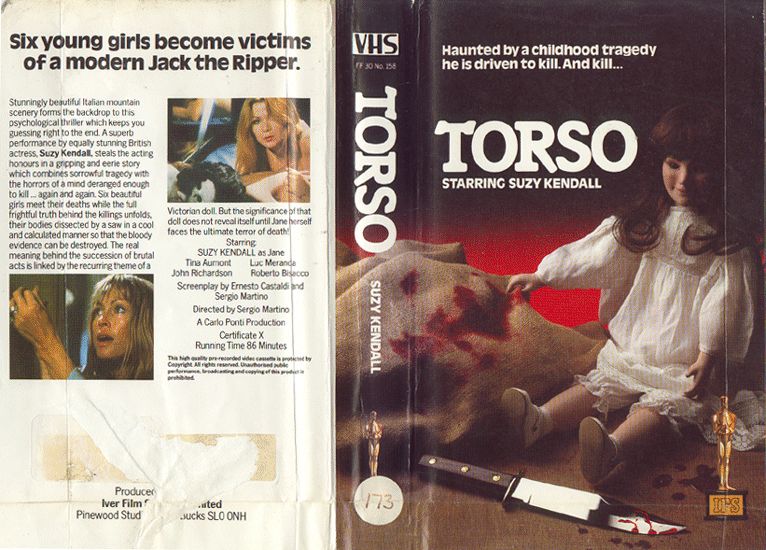 I corpi presentano tracce di violenza carnale
Torso
(1973)
de
Sergio Martino
(800px × 540px)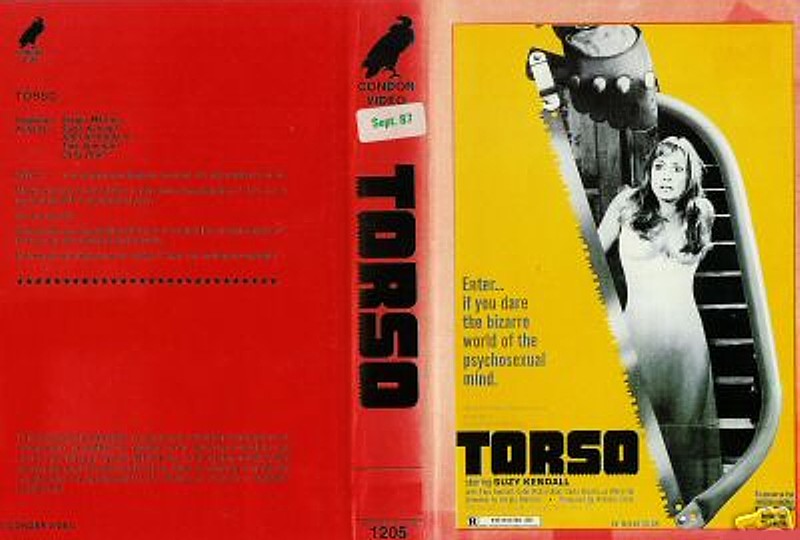 (825px × 584px)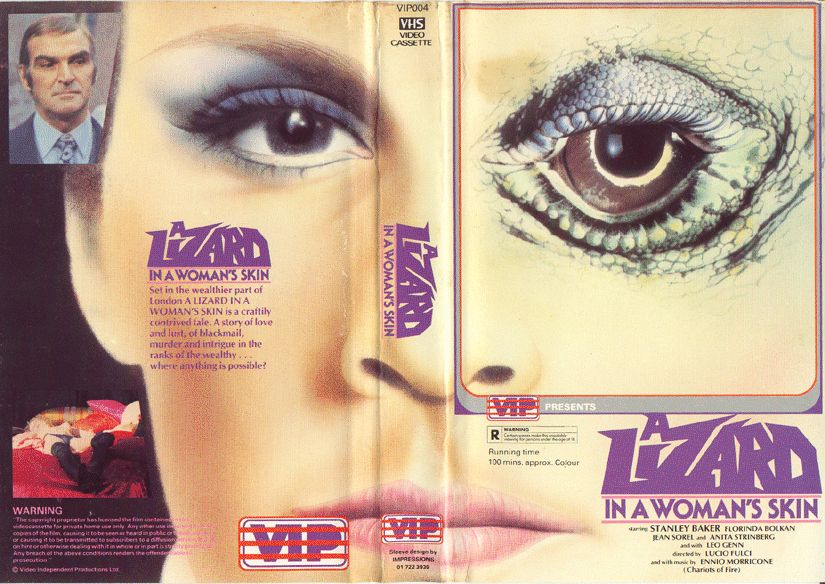 Una lucertola con la pelle di donna
Le venin de la peur
Lizard in a Woman's Skin
(1971)
de
Lucio Fulci
(1 000px × 707px)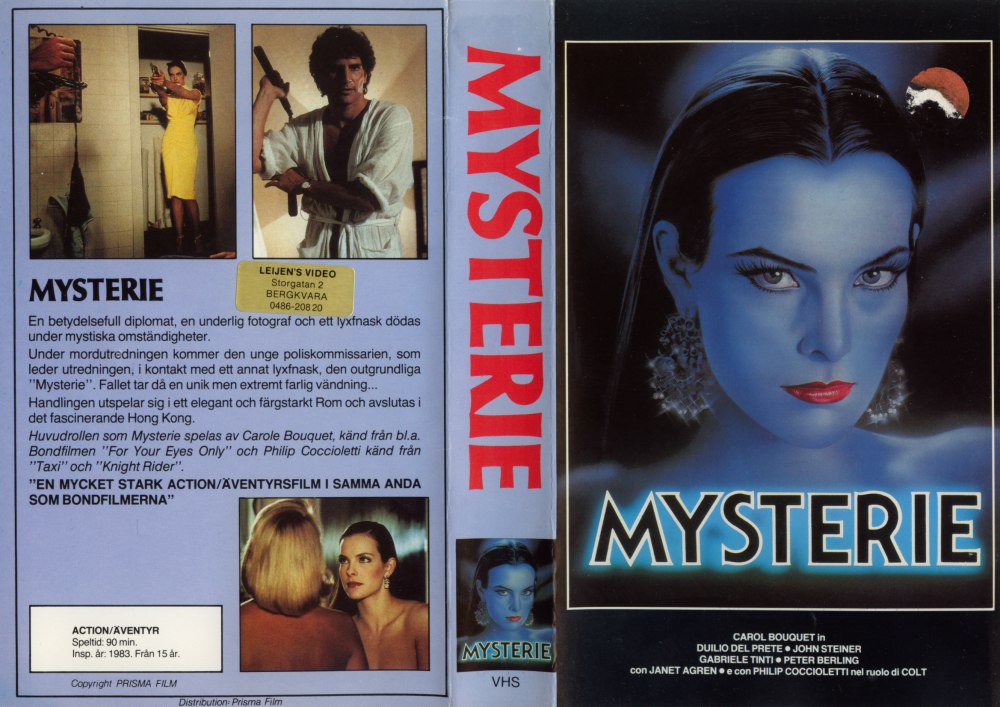 Mystère
(1983)
de
Carlo Vanzina
(850px × 611px)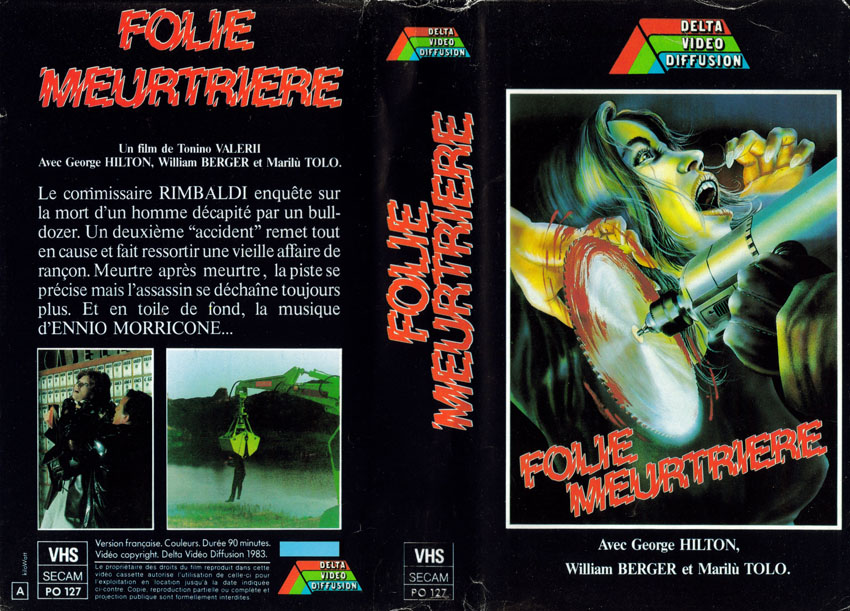 Mio caro assassino
(1972)
Folie meurtrière

My Dear Killer
de
Tonino Valerii
(819px × 632px)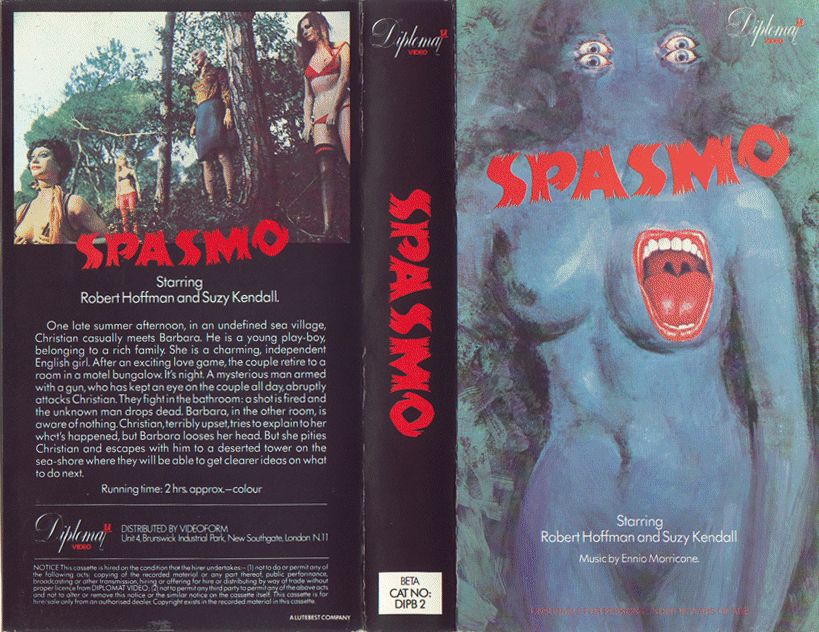 Spasmo
(1974)
the Death dealer
de
Umberto Lenzi
(952px × 748px)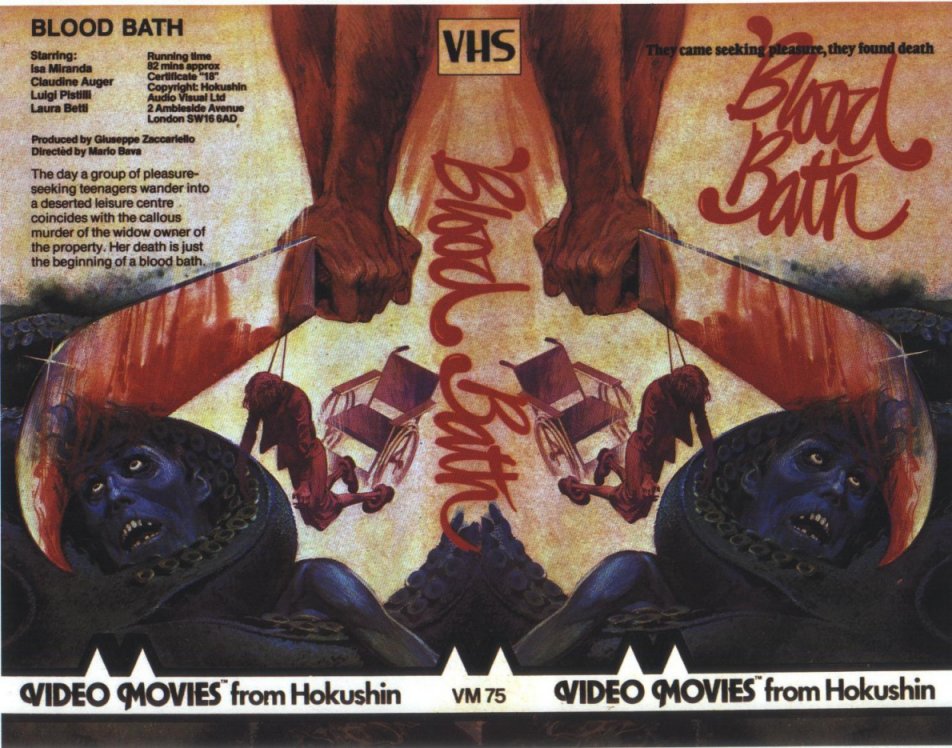 Twitch of the Death Nerve
(1971)
Reazione a catena
La baie sanglante
Blood bath
de
Bonus à l'italienne:
Pas vraiment giallo,
mais avec une ambiance similaire.
(et puis il faut bien les caser quelque part)
(1 168px × 824px)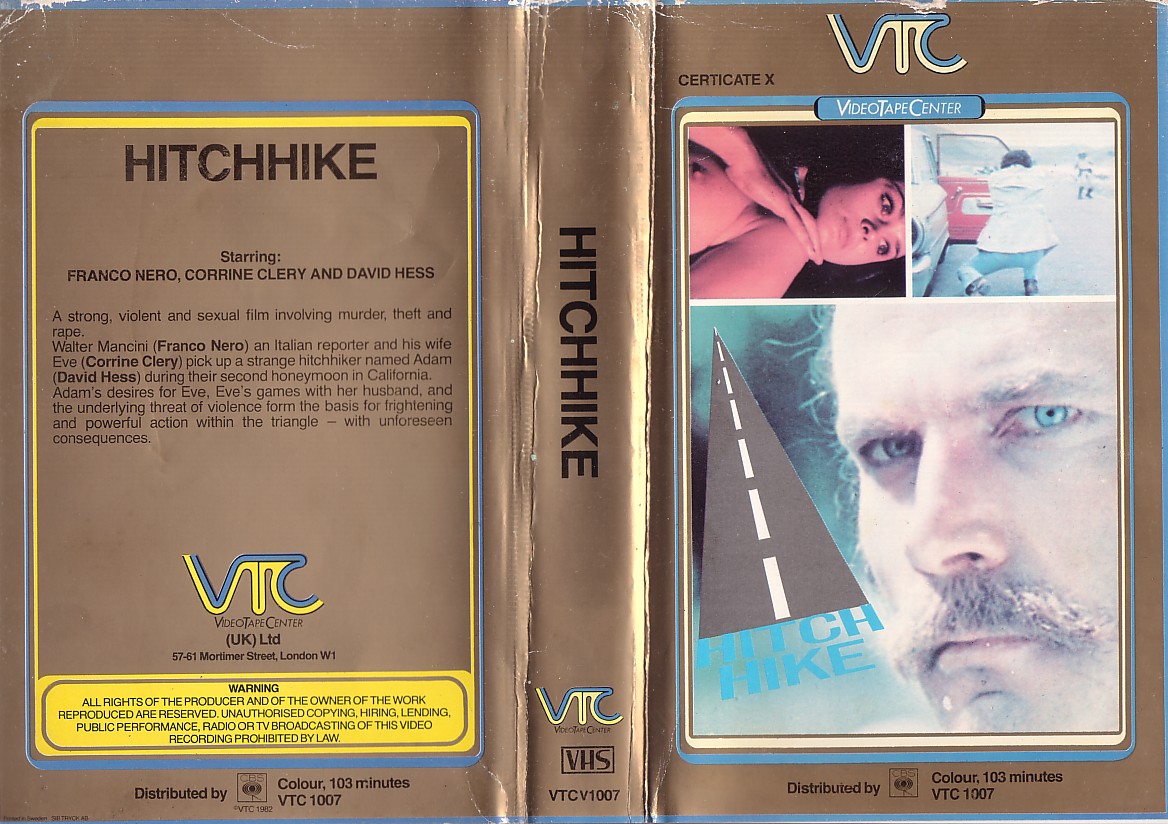 Autostop rosso sangue
The Naked Prey
(1977)
La proie de l'autostop
(VHS-VF)
Hitch Hike
de
Pasquale Festa Campanile
La version sortie en VHS en France a été lâchement amputée de près de 30 minutes,
et la version DVD uncut ne possède aucun sous titres frenchies.
Il y a peu de chances de le voir un jour édité dans nos contrées
(surtout depuis la mort de Néo Publishing)
donc il ne vous reste plus qu'à vous rendre
ICI
pour avoir la chance de découvrir ce bijou.
(1 010px × 772px)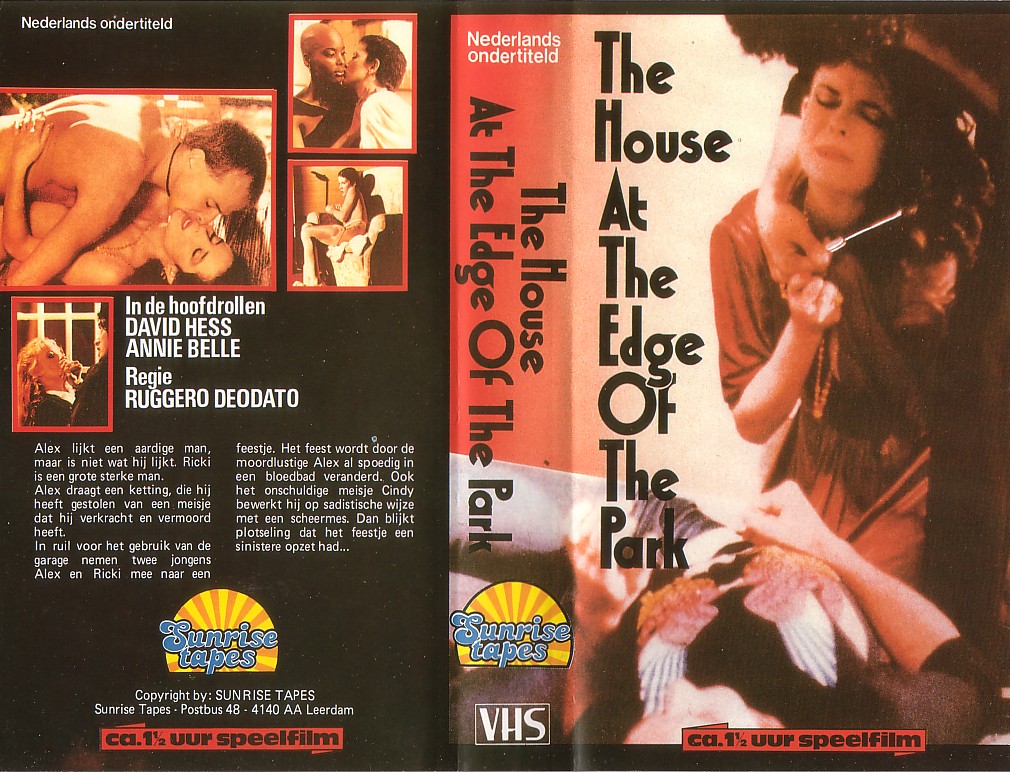 House on the Edge of the Park
(1980)
La casa sperduta nel parco
La Maison au fond du parc
de
Ruggero Deodato
(1 000px × 759px)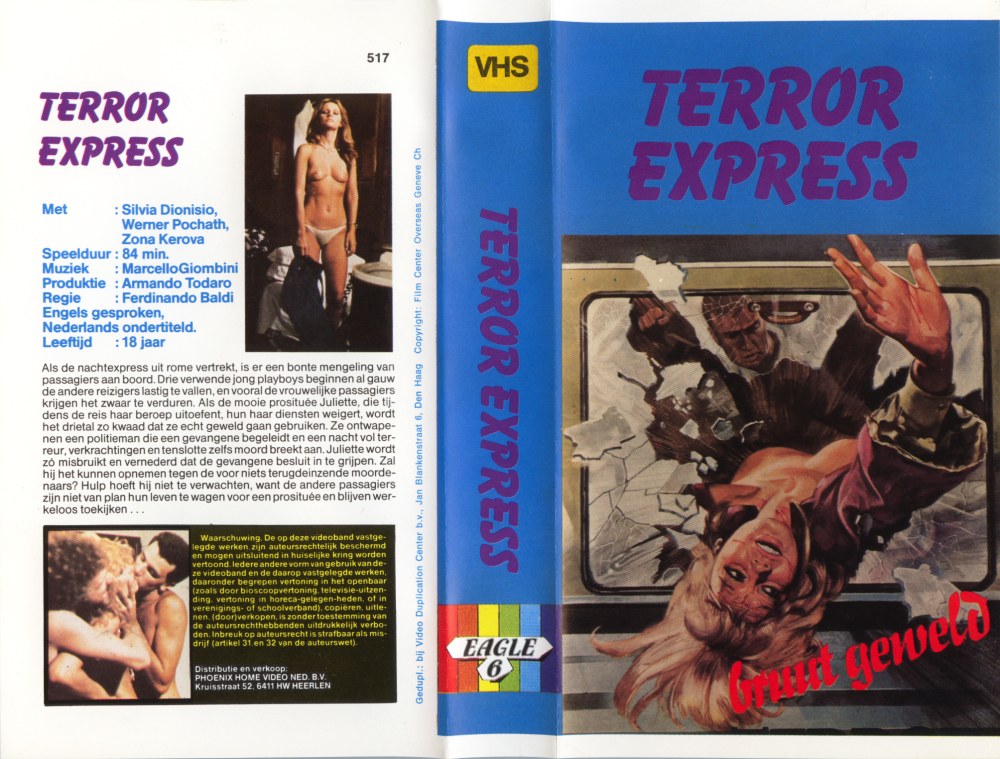 Terror Express
(1979)
La ragazza del vagone letto
Terreur express
(VF)
de
Ferdinando Baldi