Puisque on est dans le sujet restons y, et pour changer, quoi qu'on reste dans le délire le plus total, parlons un peu musique. Ou plutôt de pochettes de disques, qui n'ont pas attendues les affiches de cinéma pour revêtir toutes les formes possibles, y compris les plus incongrues. En voici une petite sélection pour commencer, regroupées sous le thème du sexe.
Si ça fait vendre après tout ça fera peut être venir plus de monde sur mon blog et je vois pas pourquoi je n'en profiterais pas un peu aussi nom de Dieu (pardon, je m'emporte).
(Cliquez pour agrandir les images)
Bienvenue
à la

DISCODÉBILE!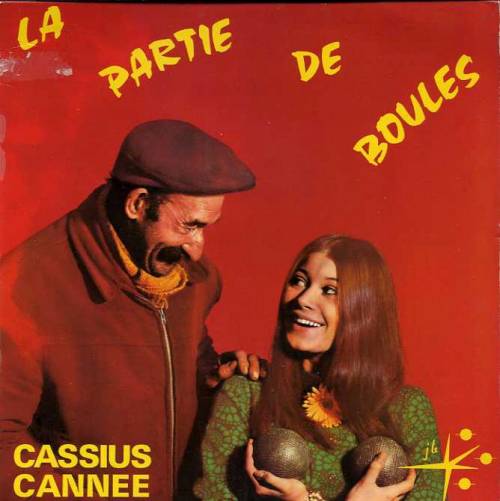 On commence doucement avec celui ci pas si innocent que ça.
Enfin c'est peut être moi?!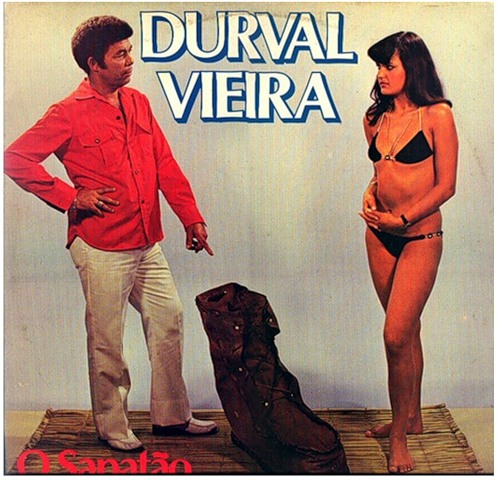 "Dis donc non seulement tu te ballades en bikini
au milieu de nulle part,

mais t'as même pas rangé ma chaussure de rando géante!?
"
"T'es vraiment bonne à rien, déjà que t'as réussi à perdre l'autre.
"
(Bien sur si quelqu'un a une autre explication à cette image
hautement philosophique, faites le moi savoir)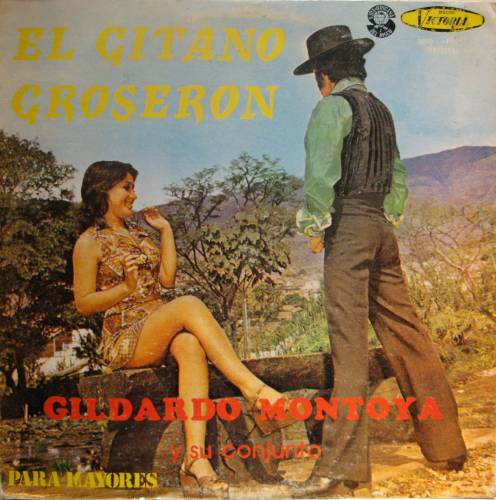 Un Gitan exhibitionniste? On aura tout vu.
En plus ça à l'air de la faire marrer cette conne.
Faudra pas qu'elle s'étonne si elle finit comme ça: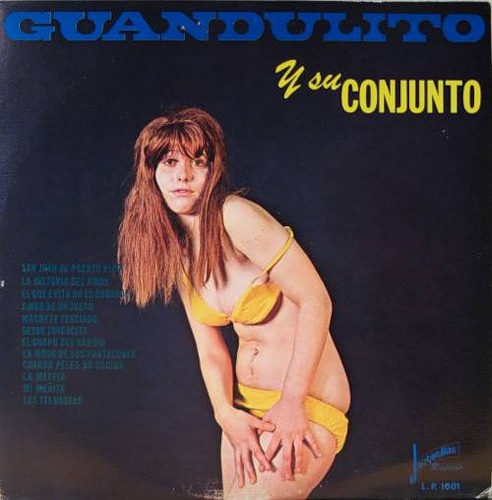 C'est marrant ça vient du même pays,
c'est peut être bien la suite finalement...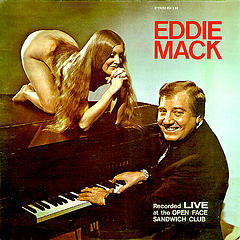 J'ai toujours su que savoir jouer d'un instrument
ça attirait les gonzesses,
mais Eddie, il doit savoir trop bien jouer.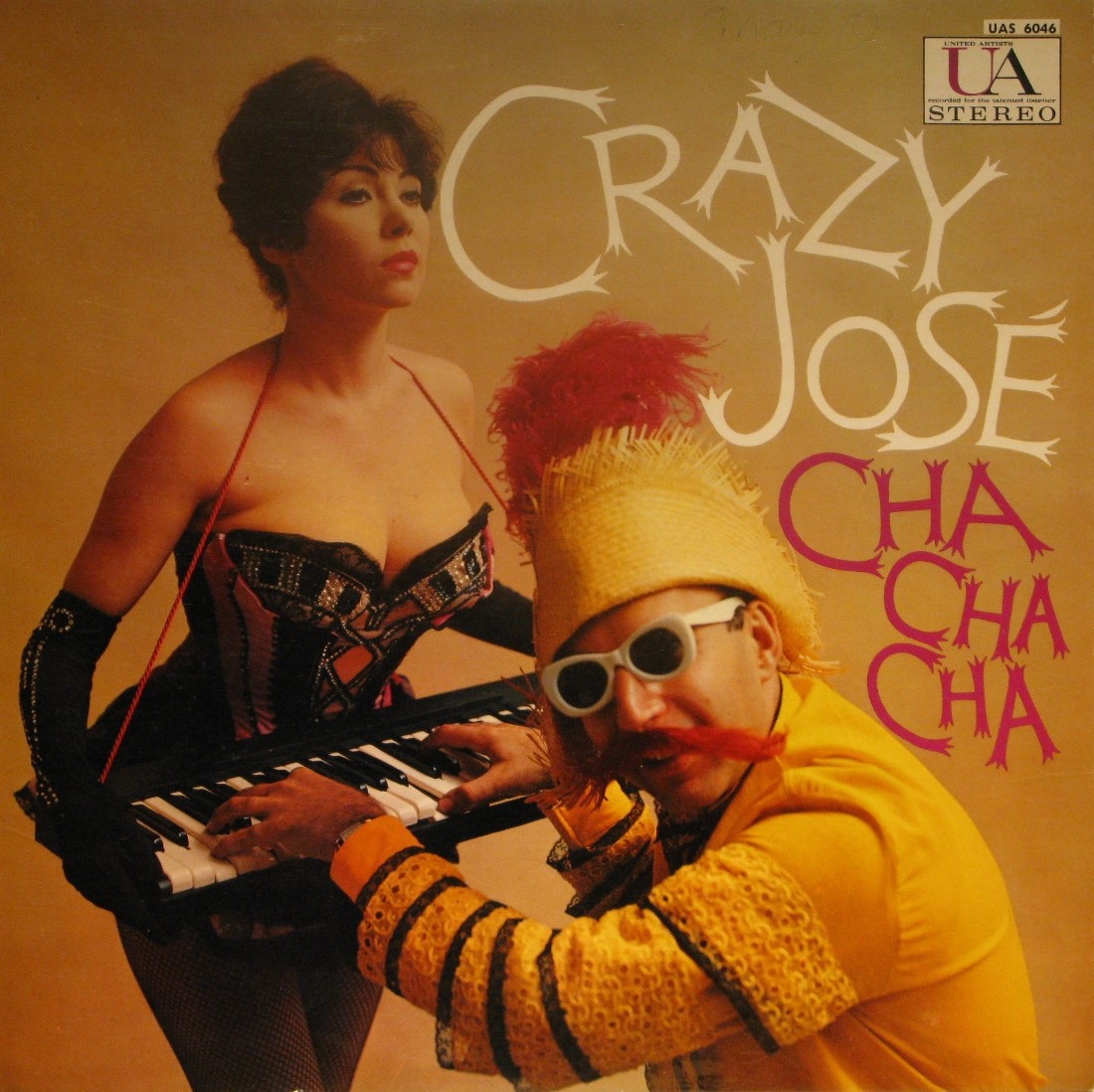 ça fonctionne même avec un costume de poulet, c'est dire...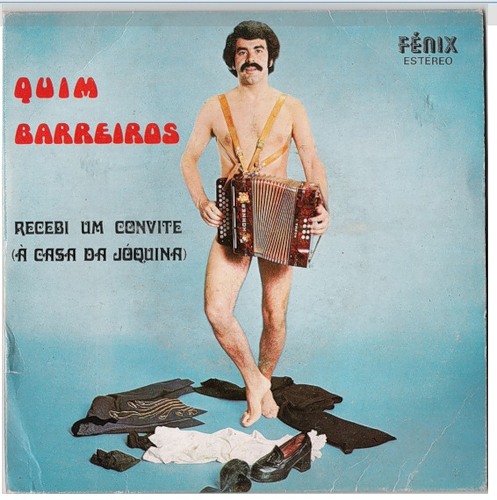 un conseil laissez tomber l'accordéon,
parce que non seulement tu finis à poil,
mais en plus un faux mouvement et c'est le drame. Aïe!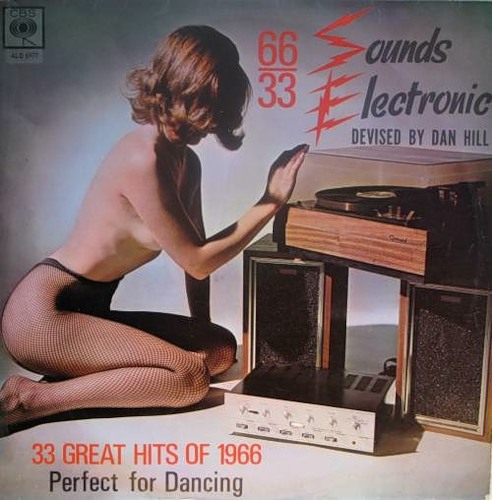 Je me contenterai de celles qui sont attirées
par les possesseurs de chaines hi-fi, ça suffira.
Par contre elles ont des collants, c'est là que le bas blesse.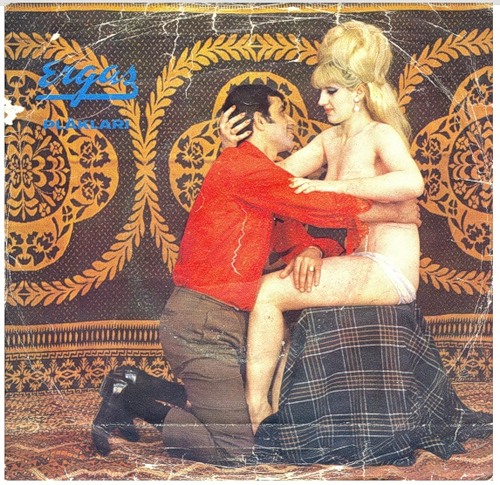 Le type qui n'a que des tapis en déco chez lui,
non seulement il en ramasse une avec une culotte,
mais en plus bien moche. Vous voila prévenus.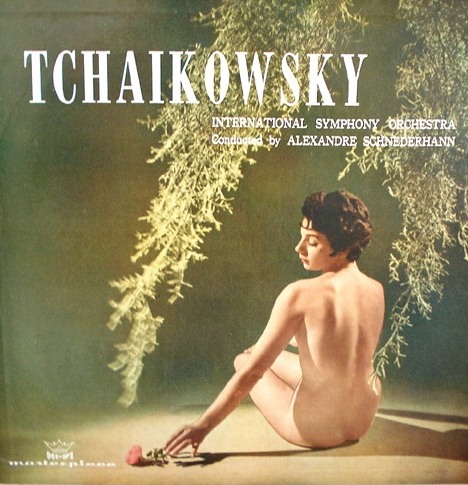 Moi je ne suis pas contre la musique classique
tant qu'on a une belle pochette.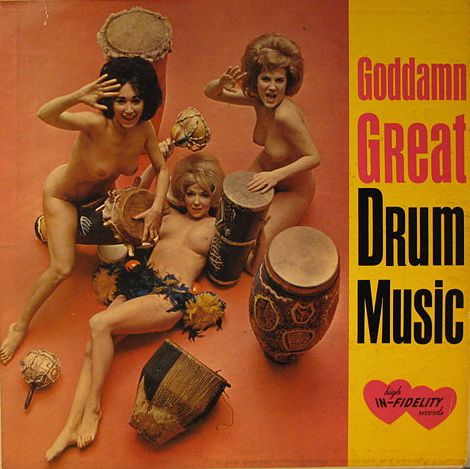 Un bon plan:
Les joueuses de Bongos
(ou de Congas, j'ai jamais rien compris. Bongas?!)
c'est des chaudasses.
Attention comme le précise la pochette en bas "Haute In-fidélité".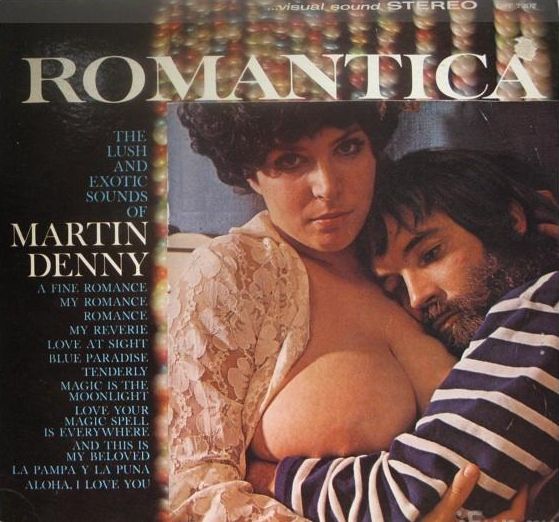 Franchement rien ne vaut le Romantisme, non?
En plus celui ci est en "
Visual sound stereo
",
alors on ouvre grands les yeux et on écoute.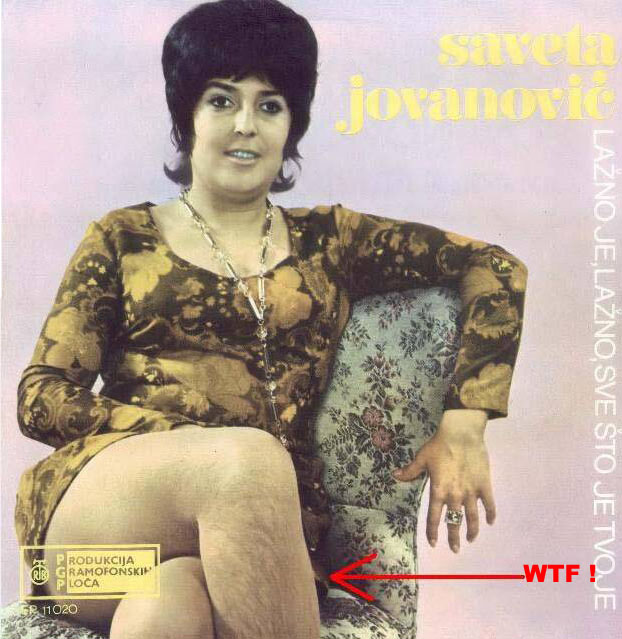 Dans le romantisme, citons
Saveta jovanovic
,
qui fait de la musique au poil.
(suivez la flèche)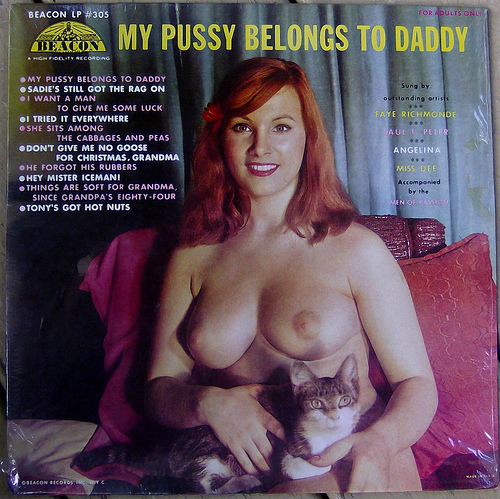 N'oublions pas les amis des animaux, avec:
My pussy belongs to Daddy
("
Ma chatte appartient à Papa
").
Contient aussi les tubes:
"
Il a oublié ses capotes
",
"
Tony a les noisettes chaudes
",
"
C'est moins drôle pour Mamie depuis que Papy a 84 ans
"

et
"
Sadie a encore ses Ragnagnas
".
Et ho! ça va hein! Je ne fais que traduire...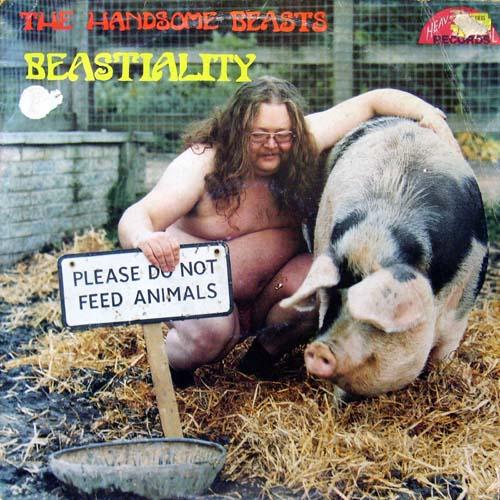 Y a pas que les chats à l'honneur.
Ne dit on pas qu'il y a une femme dans chaque porc?
(Ou un truc dans le genre...)
Si les "vrais" animaux vous effraient,
commencez avec un lapin en peluche, c'est le plus rapide.
Surtout un lapin géant.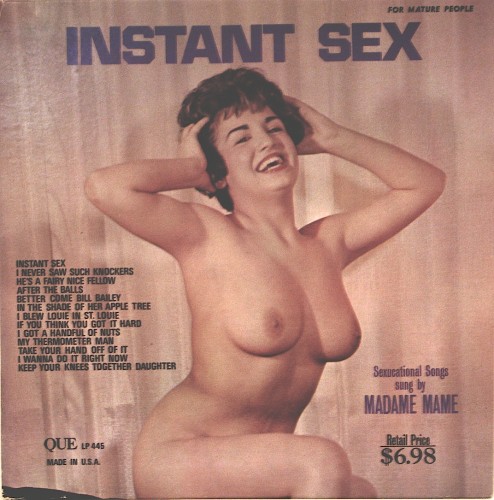 un peu de "Sexducation" ne saurait nuire,
surtout avec des titres comme:
"
J'ai sucé Louie à St Louie
"
"
Si tu penses que tu l'as dure
"
"
J'ai une poignée de noisettes
"
"
Mon homme thermomètre
"
"
Gardes les jambes croisées ma fille
"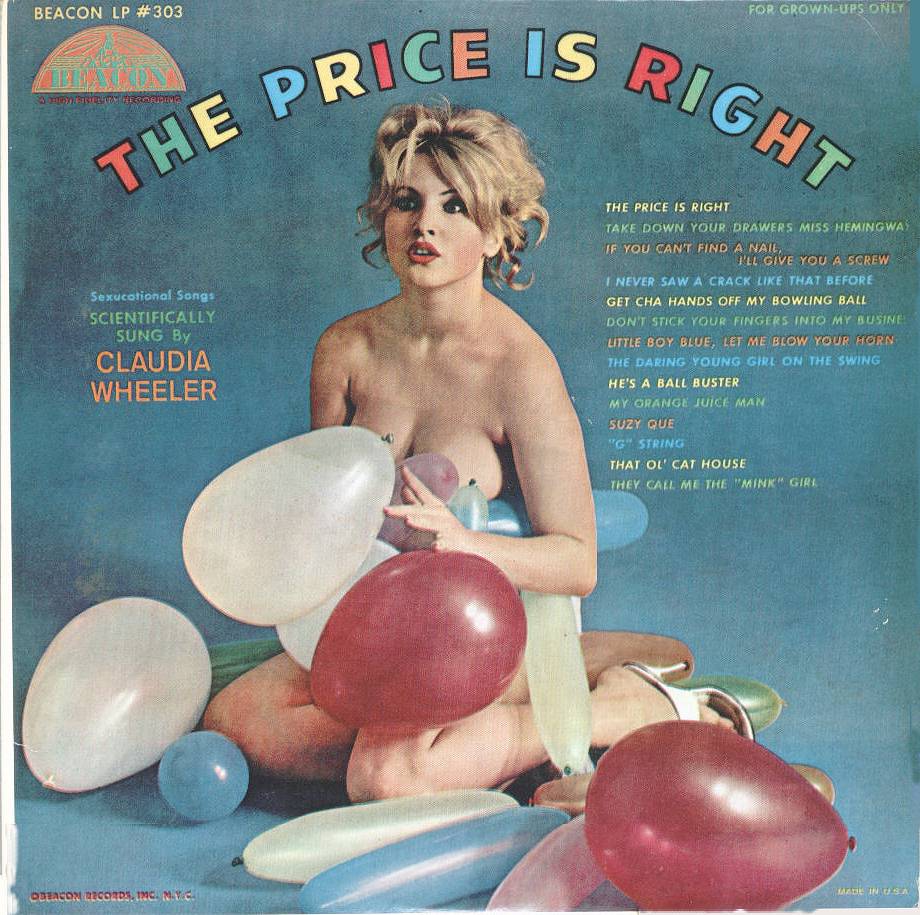 Plus de chansons "sexducationnelles"
mais cette fois elles sont chantées "scientifiquement",
ce qui change tout. Vous retrouverez les classiques:
"
Je n'ai jamais vu une raie comme ça avant
"
"
Petit garçon triste, laisses moi souffler dans ton cor
"
"
C' est un casse couilles
"
"
Ils m'appellent "Vison"
"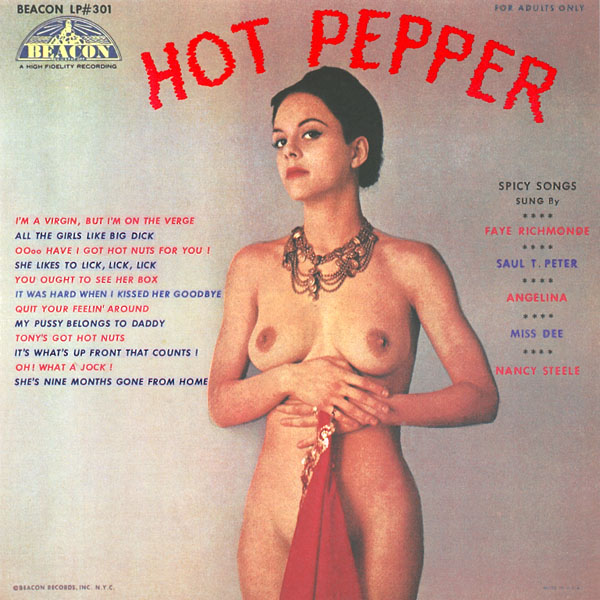 Mettons un peu de piment avec de nouveaux titres d'une classe folle,
qui mettront l'ambiance dans vos soirées:
"
Toutes les filles aiment les grosses Bites
"
"
C'était "dur" quand je lui ai fait un baiser d'adieu
"
"
C'est ce qu'il y a devant qui compte
"
"
Elle a quittée la maison depuis 9 mois
"
APRÈS CETTE MISE EN BOUCHE: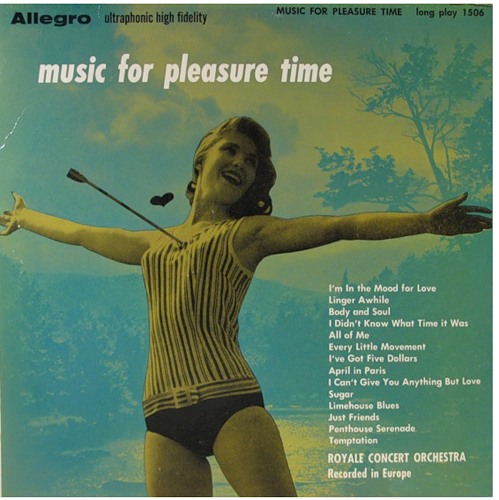 L'Heure du Plaisir!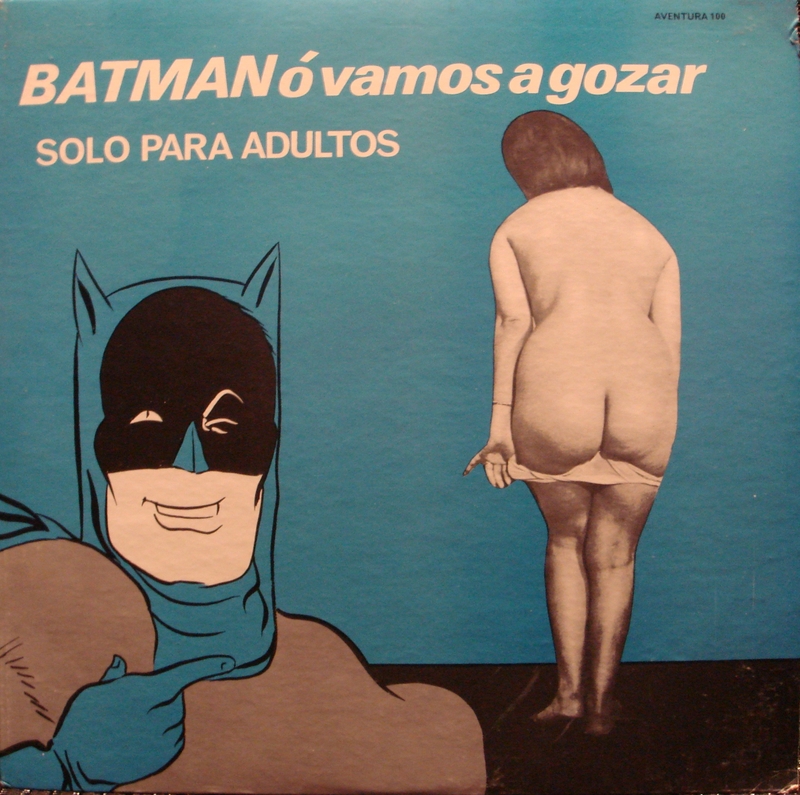 Et c'est pas Batman qui va me contredire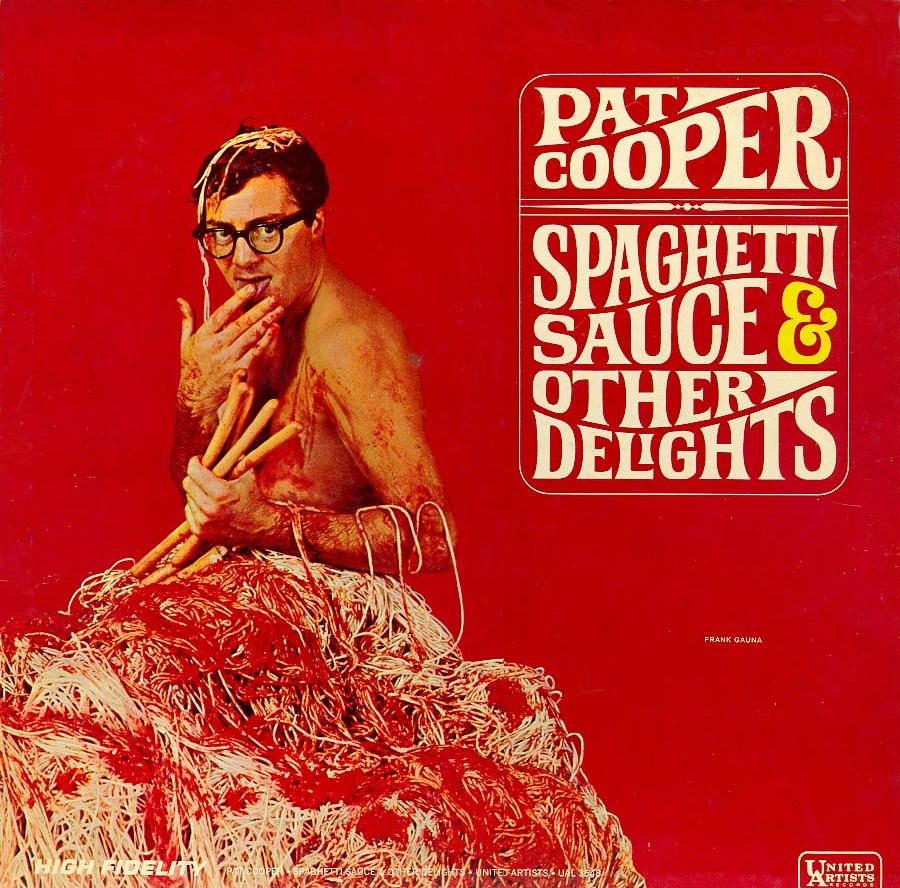 Avant de passer à l'action, il faut prendre des forces,
avec un truc qui tient bien au corps.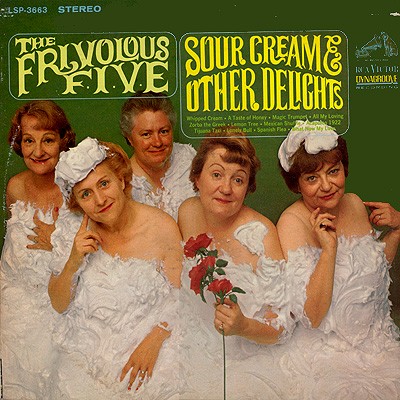 N'oubliez pas le Dessert...
Au Rayon Accessoires:
Cerise géantes, jeux de gosse ou boules de geishas?
A vous de voir...
Et c'est Partit
!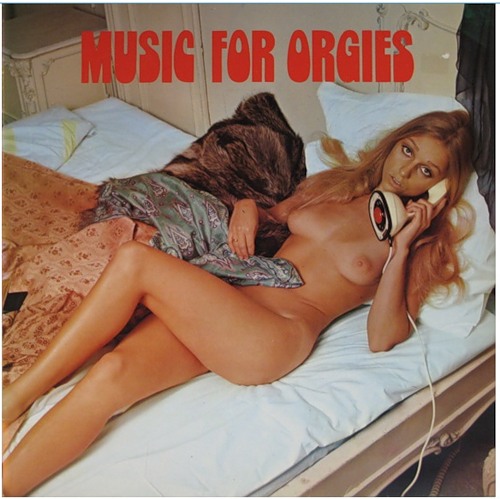 On pourrais croire à première vu que ça crève grave.
Mais vu l'état du lit, j'ai l'impression que personne n'est venu.
A part peut être celle qu'on appelait "
Vison
".
Encore une soirée qui va finir à picoler.
Heureusement qu'il y a: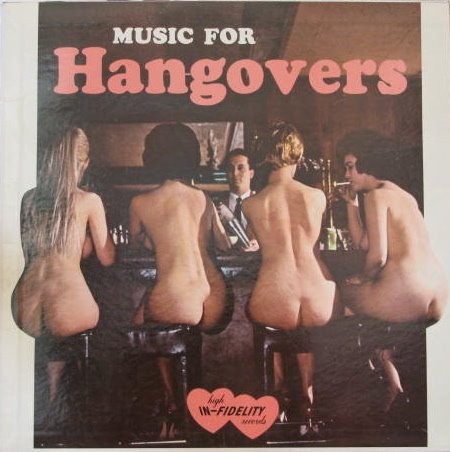 La Musique pour "Gueules de Bois"
(ou "Wood Face" comme on dit aux States)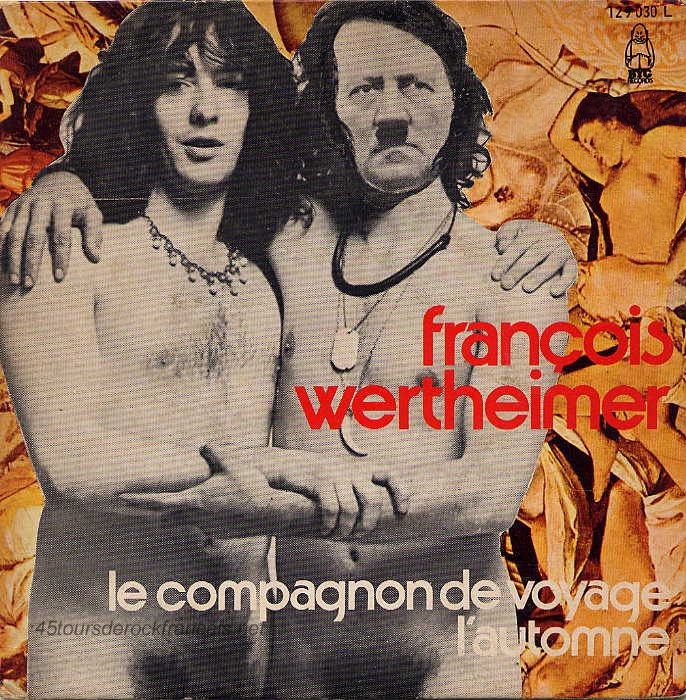 Comme dans toutes les soirées, même réussies,
il y a toujours un gros lourd qu'il faut raccompagner chez lui.
Enfin tant que c'est pas celui ci: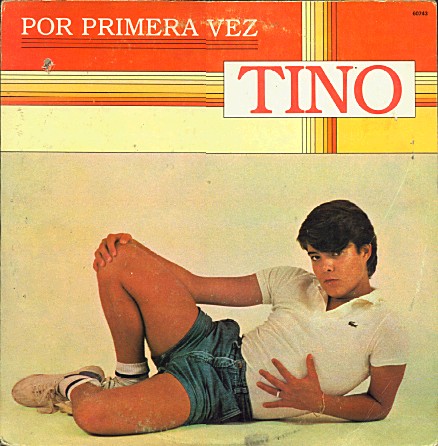 Tino il essaie tout le temps de s'incruster et
c'est pas "la Première fois".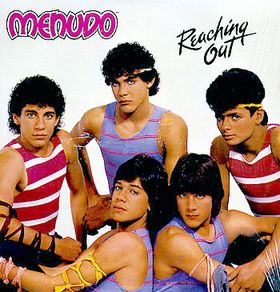 Après il rameute tous ses potes à la maison et c'est le bordel.
On se croirait au "Blue Oyster Bar".
Non, ce qui compte par dessous tout,
c'est l'
AMOUR
, le vrai, avec un grand "
A
"
(et un grand"
M
", un grand "
O
", un grand "
U
" et un grand "
R
")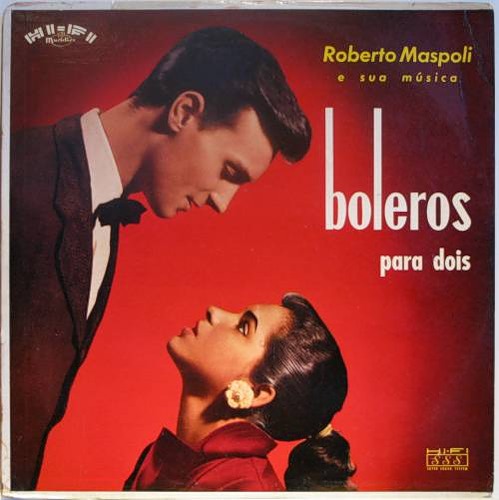 "Heu... Dis donc t'as quel âge toi déjà?"
"No Habla Frances Senor."
"Laisses tomber, ça ira."
A SUIVRE
TO BE CONTINUED
CONTINUA
CONTINURA
La Prochaine fois pour qu'il y en ait un peu pour tout le monde,
une série de chansons pour Enfants. Sympa non?