Joyeux Halloween
Boys & Ghouls!
Mon petit cadeau en cette occasion festive,
est un petit panel de livres et dessins à colorier qui ravira vos enfants.
Ils vous fouteront la paix pendant des heures en s'instruisant,
ou en devenant plus cons
ce qui leur fera gagner 5 ans de visionnage télé d'un coup.
Merci tonton Otto!
On commence d'entrée avec le très Classe:
The CUNT COLORING BOOK
(Livre de Vulves à colorier)
de Tee Corinne (1975)
Le titre parle de lui même, c'est beau, c'est frais et très fin.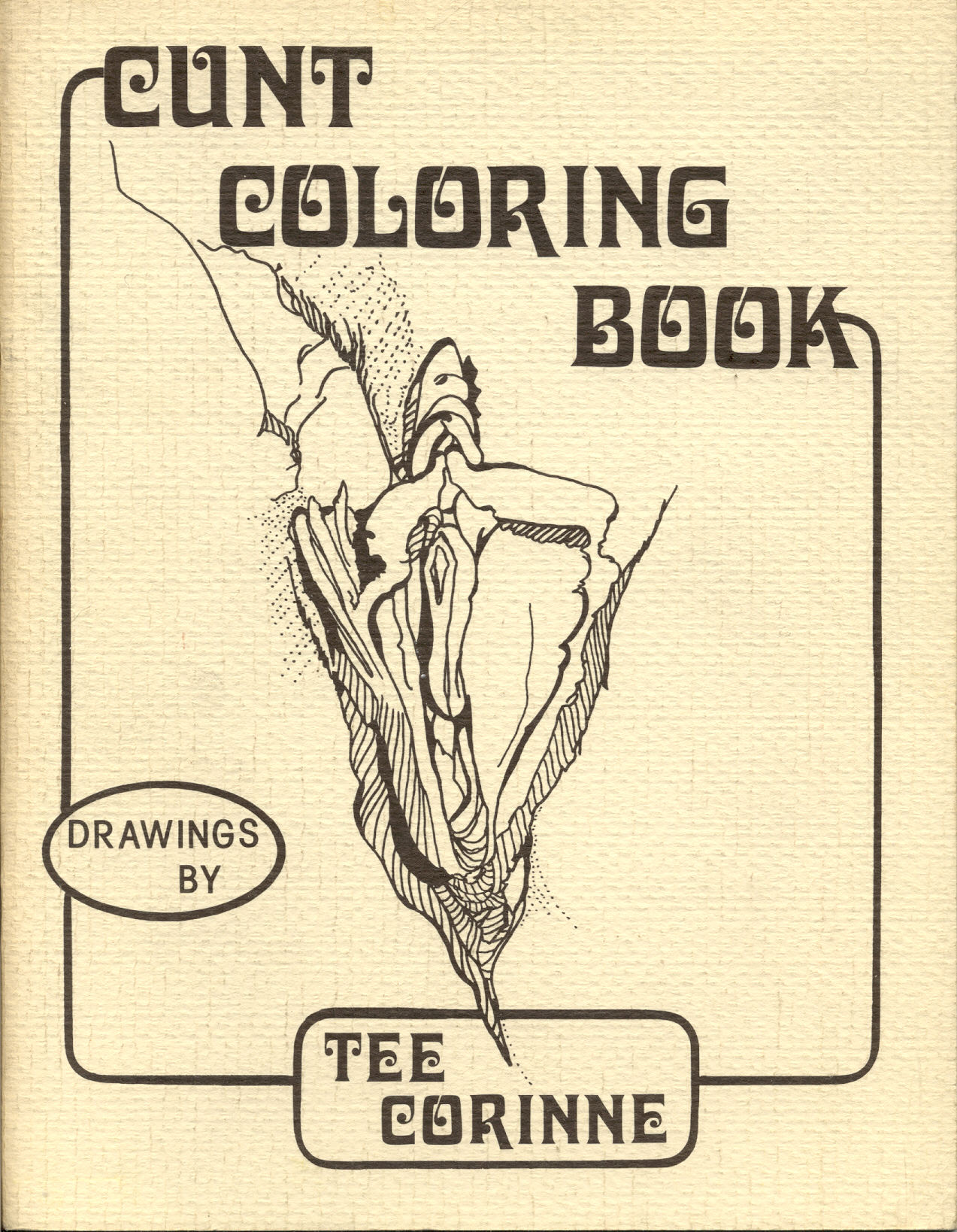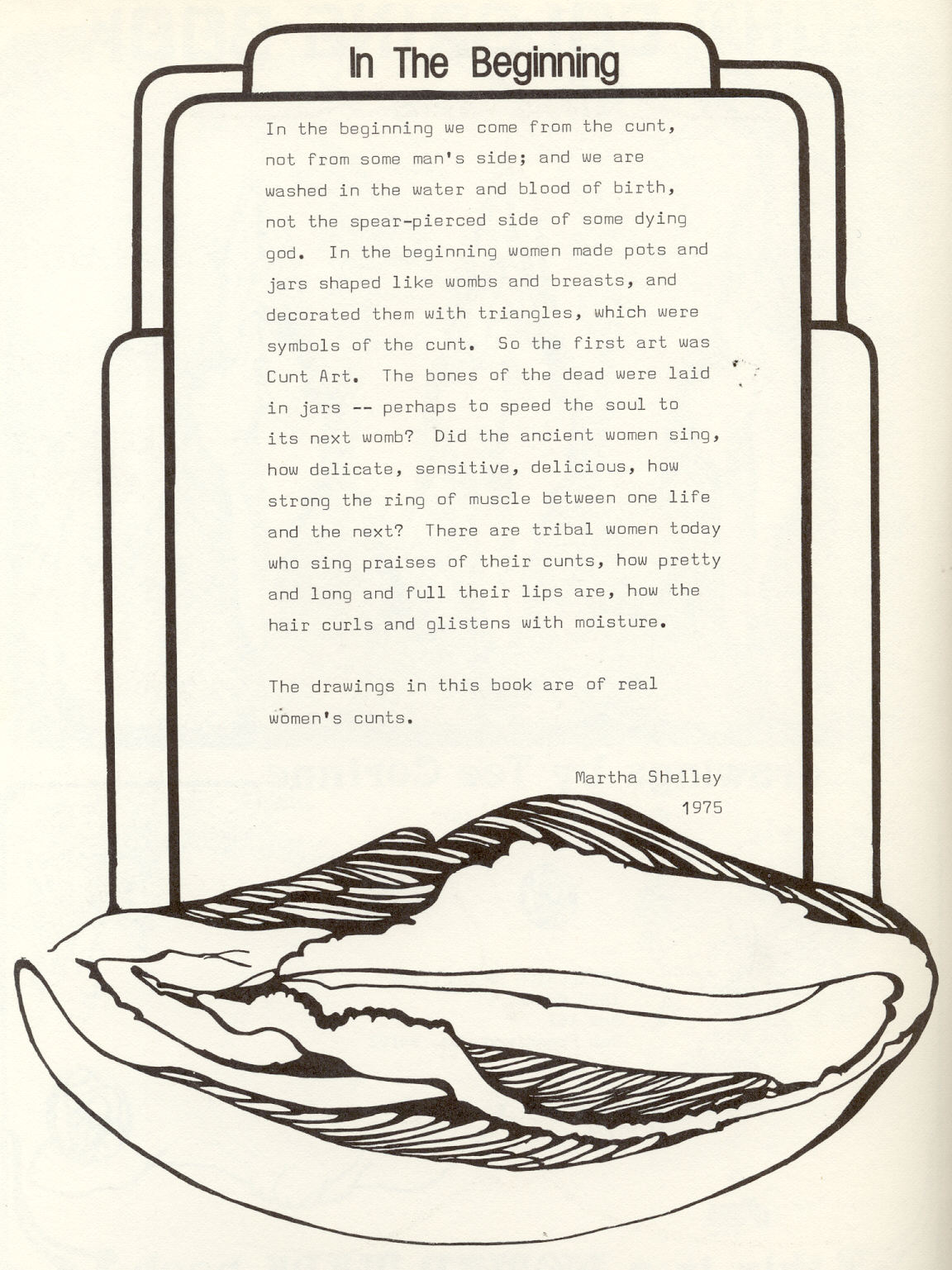 Bon d'accord le prochain, je n'ai pas résisté à le commencer,
pour vous montrer que toutes les folies sont permises.
Laissez l'artiste libidineux qui sommeille en vous s'exprimer.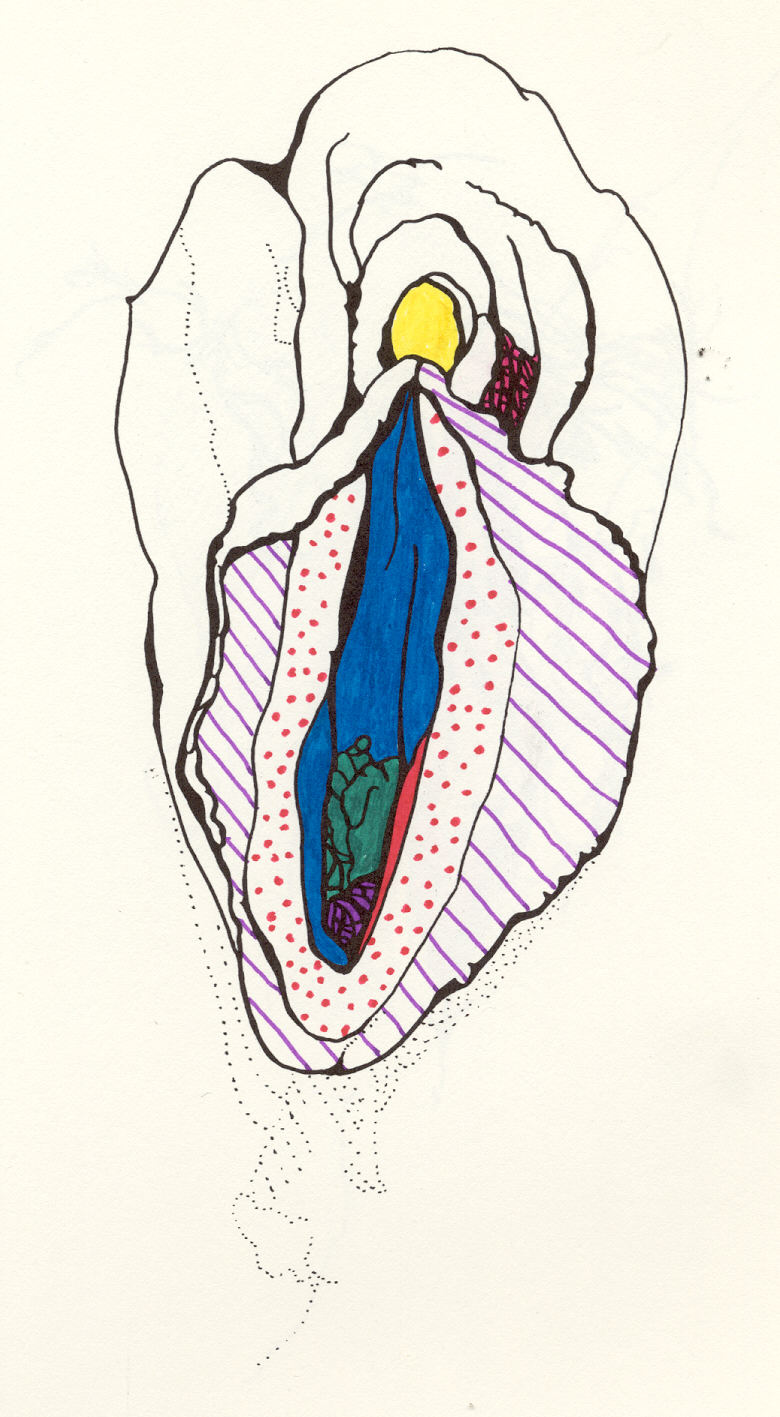 Pour en voir plus avec une traduction Française.
En Interlude, en voila un pour les papas!
(vous pouvez interchanger c'est comme vous le sentez)
HORROR ICONS PARTY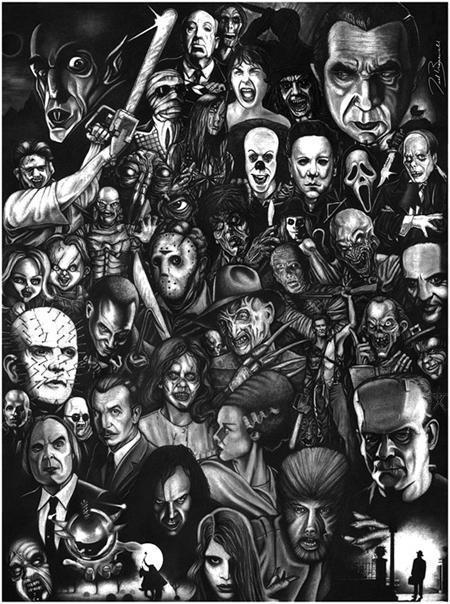 ______________________________________________________
THE BLACK PANTHER
COLORING BOOK
Selon les diverses sources ce livre de propagande à colorier
serait un faux du FBI destiné à discréditer le Partit des Black Panthers
qui devenait un peu trop influant à leur gout.
Rien n'est moins sur, mais toujours est il que le partit
dément formellement en être le créateur.
Quoi qu'il en soit, voila de quoi vous amuser les amis
avec tous ces sales flics et blancs puants de pognon
ramassant ce qu'ils ont mérités, à mettre en couleur.
Le livre entier est téléchargeable gratuitement Ici:
Internet Archives
Un vrai flyer issue du magazine des Black Panthers, pour comparaison.
Huey P Newton
co-fondateur du BPP
et pour finir quelques figures du fantastique et de l'horreur.
A vos crayons et pastels!
(cliquez sur l'image pour l'agrandir et l'imprimer)
HAVE FUN!